LSR Injection Molding Silicon Lens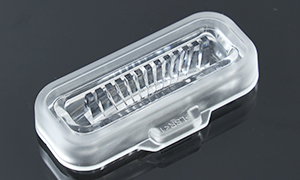 Silicone lens is an optical lens made of liquid optical silicone, processed by liquid injection molding. High quality silicone lens is unbreakable elastomer, safe and reliable, high light transmission, no residual stress, no yellowing, low dispersion, excellent visual effect and no fatigue. Silicon lens has excellent water resistance, high and low temperature resistance, weathering and radiation resistance, and long service life. The largest size of silicon lens that we can achieve is 575mm, and the smallest size is 1mm.
Various performance evaluations have shown that the silicon lens is very suitable for a variety of different environmental requirements in the field of optical equipment, and it has greater potential and application value. Optical silicon lenses can be used in: Aerospace lighting lenses, Mining lamps or Special lamps and Lanterns in flammable, explosive and harsh conditions, Industrial lighting, Indoor and Outdoor LED lighting, Automotive Headlights and LED displays.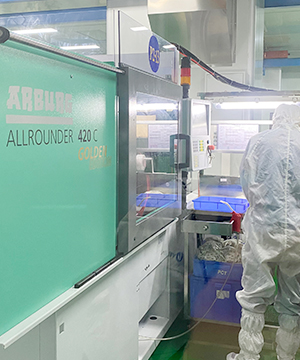 The manufacturing process of silicon lens is:
Liquid Injection molding - Deflahsing - Inspection - Post Curing- Packaging.
Liquid injection molding is very different from traditional plastic injection molding. Silicon lens is a two-component material of liquid silicone, the molding of which is the result of thermal polymerization. Due to the soft structure of the silicon lens, it cannot be gripped with a compact gripper, but rather a large area of silicone must be gripped so that it can be safely removed from the mold.
In order to avoid having silicone fragments remaining in the mold, such as parts fragments due to injection defects or injection failures, every cavity of the silicon lens light guides must be 100% inspected, and if flying edges or other defects are detected, the injection process is to be stopped immediately to remove the mold cavities and readjust the injection process. After the inspection system is accepted, the silicone lenses are stored on a blister tray and then used for the post curing process.
However, this is not considered a finished product, and even if the silicone injection molding time is continuously extended, there will still be silicon monomers that have not yet produced a chemical reaction. As these silicon monomers produce gas over time, they lead to the deposition of silicon layers on adjacent surfaces, which degrades the performance of the optical silicon lens. Therefore, the silicon lens must be cured after injection molding to remove these unreacted silicon monomers. The temperature control parameters for curing, such as cure timing, temperature, etc., depend on the type of silicone material, and the curing time can range from 4 to 20 hours.
Also, since the shrinkage of silicon lens is also related to the curing process, the shrinkage rate must be set very carefully during the mold design. Once the mold shrinkage is determined, the curing process can no longer be changed at will, as it will affect the final silicone lens part size. Therefore, it is crucial to calculate the shrinkage rate correctly before designing a mass production mold.
Advantages& Disadvantages of Silicon Lens
Advantages of Silicon Lens
1. Lighter weight than glass, not easy to break, comes with a protection level of IP67 or more, reducing the cost of mounting parts, installation and maintenance.
2. Temperature resistance up to 200℃, to solve the current application for COB temperature is too high, easy to damage and burn or even fire problems (after rigorous testing COB chip in front of the real-time temperature is generally up to 150℃, either PMMA or PC can not meet the temperature requirements).
3. Light transmission and efficiency comparison:
Light transmission is similar to glass, about 94%, slightly higher than PMMA, compared to PC (light transmission 86%-89%), it's much higher and suitable for optical lenses.
4. Light effect comparison:
Optical efficiency is higher than PMMA and PC, better consistency than glass, more accurate light angle, suitable for high-grade optical application environments.
5. Anti-UV comparison:
Silicone is the best anti-UV material (of course, not all silicone anti-UV effect is particularly good, divided into grades and types), with a very much better than PC, PMMA effect of anti-UV effect, outdoor and indoor use for a long time will not yellowing and decay efficiency.
Disadvantages of Silicon Lens
1. The cost of raw materials is too high, 1.5~3 times higher than PC lens.
2. The existing silicone lens injection molding technology is not mature, further increasing the cost of silicone lens.
Why Choose Yejia Silicone?
Mold Design:



Technial Engineering Experts from China, Japan, Korea& Taiwan, with over 30 years experiences in precision mold design.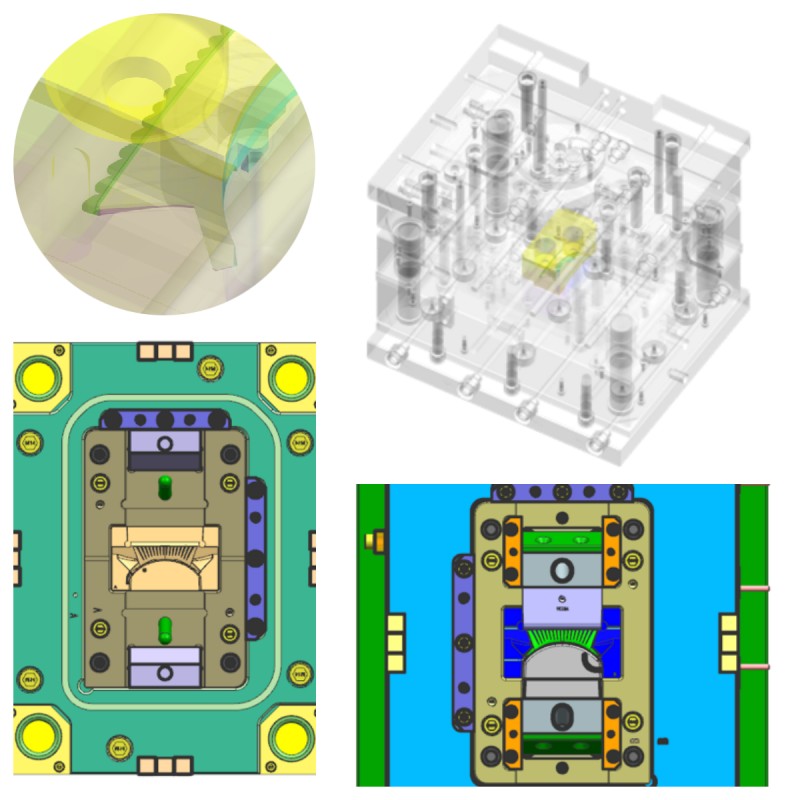 Mold Manufacturing:
In-house mold making department, advanced imported mold making equipment and inspection instruments.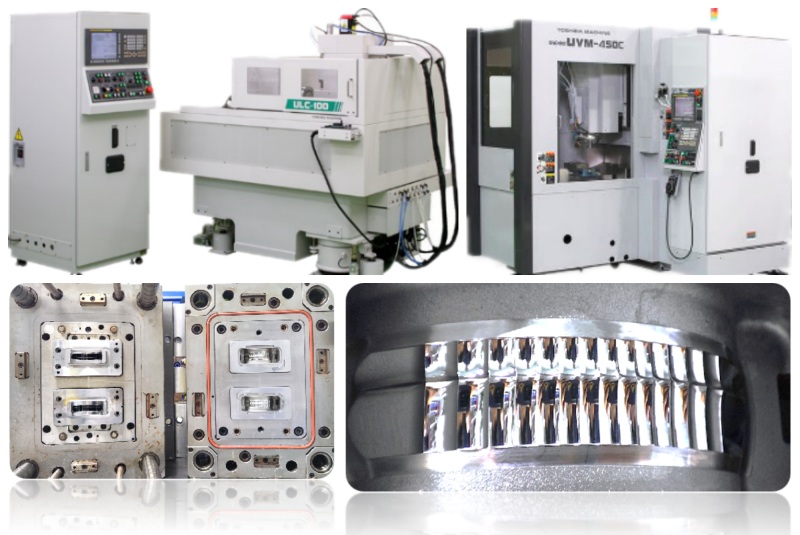 Production Environment:
Class 100,000 clean production workshop and class 10,000 inspection cleanroom.
Production Equipment:
SUMITOMO Horizontal Liquid Silicone Injection Molding Machines

ARBURG Horizontal LSR Injection Molding Machines

Inspection equipment:
Mitaka Non-contact Measuring Instrument

Zeiss 3D Optical Metrology

Mitutoyo 2D Coordinate Measuring Instrument

Goniophotometer

UV Vis-spectrophotometer

Blue Light Scanner

Roughness Tester
We can work with you to solve the problems of silicone technology in optics, and give full play to the advantages of silicone materials over PMMA, PC and glass in terms of technology and material properties. Our optical design has a strong foresight: product series, diversification, generalization. The same size includes but is not limited to street lights, high-pole lights, flood lights, industrial and mining lights, oil station lights, downlights and various optical angle application needs.
In the emerging application of Adaptive Driving Beam (ADB) headlights, we expect our silicon lenses to provide the perfect combination of processing characteristics, optical properties and hardness to enable complex optical products to be produced, providing valuable tools for optical designers to redefine the future of automotive lighting!
For custom silicone lens for LED lights, welcome to contact Yejia Silicone.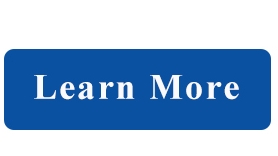 Read More