Silicone Gasket Maker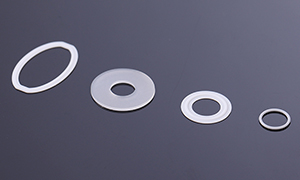 Silicone gasket is a kind of waterproof and oil-proof product with sealing property, processed by silicone molding. It has good compression deformation rate, resilience, so to avoid leakage caused by deformation during use, with good wear resistance, no yellowing or fading in long-term use, excellent high and low temperature resistance from -70~200℃.

Food grade silicone gaskets are mainly used for waterproof sealing and preservation of fresh boxes, insulated water bottles, lunch boxes and other daily necessities.
The working principle of the silicone gasket is that silicone is soft rubber with resilience, and the silicone gasket is set between two items with the overfilling and sealing state. It is used for hole sealing, dust-proof sealing, fixed sealing, waterproof sealing, isolation sealing, heat preservation, pressure retention, gas barrier, etc.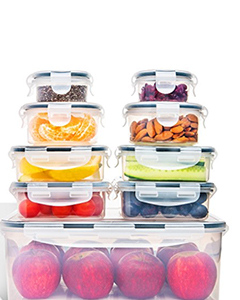 Silicone gaskets can be divided as follows according to different applications.
1. Mobile phone waterproof silicone seals
2. Daily necessities silicone gaskets
3. Machinery& Equipment silicone sealing rings
4. Automotive seals
5. Aviation sealing rings
Normally, the production process of silicone gaskets is: Materials Preparing- Compression Molding- Deflashing- Full Inspection- Post Curing- Packaging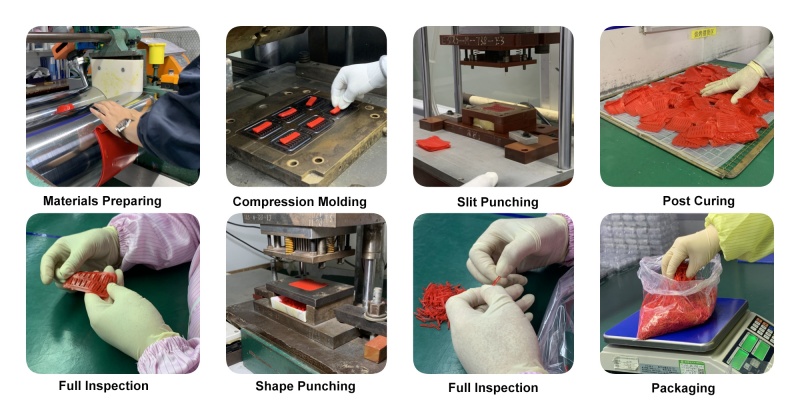 The silicone gaskets manufactured by our product is a new type of Eco-friendly sealing product, which is manufactured by advanced vulcanization process, with excellent quality and stable performance, and is loved by domestic and foreign customers. The precision tolerance of our silicone gaskets can reach to size ±0.03, burr ±0.03, which is the higher standard in the silicone molding industry.
YEJIA Silicone actively provides sealing solutions for customers, strictly controls the delivery period to ensure timely delivery, and provides 24-hour online service to solve customers' difficult problems. Our factory has equipped with advanced production equipment (26 sets of vertical liquid injection molding machine 50T-160T) and product testing instruments (50 sets of 50 times magnified CCD full inspection equipment, 2 sets of 2.5 dimensional measuring equipment, 3 sets of AOI visual inspection equipment and so on), and has a special R&D department for project management, controlled by experienced technicians, which can guarantee the production of high precision silicone gaskets.
If you're looking for custom silicone gaskets, welcome to contact us.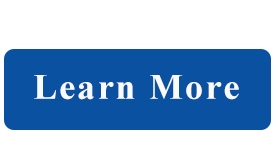 Read More