Aug. 10, 2019
Somehow ultrasonic or electric toothbrush are become more and more popular in recent years. Not only is it attracted by its own design, but it also has its function and cleanliness. Basically, Chinese are less aware of the importance of protecting teeth care than foreign countries.
What is my first time to get into know ultrasonic electric toothbrush advertising on the TV show. I love the beautiful design and automatic brush. Here are some differences between normal toothbrush and electronic ones from my opinion.
First, when brushing your teeth manually, you can only brush your teeth by feeling, so you can't make sure of every part and gap of the tooth is brushed. With an electric toothbrush, the flow cleansing force generated by sonic technology and the wider contact surface can more fully take care of every deep tooth to remove plaque.
Second, how long is the brushing time appropriate? When you brush your teeth manually, you are not sure how long the brush is brushed. The smart timer function of the electric toothbrush ensures that the brushing time is controlled in a reasonable 2 minutes, 30 seconds segmentation reminder to ensure and brush each area evenly.
Last but not least, ultrasonic and electronic toothbrush adopts the silicone brushes. The brushing of the silicone toothbrush has less damage to the gums and thus achieves the effect of the gingival protection. The silicone toothbrush is soft and does not hurt gums and enamel. Silicone resistant to 250 degrees high temperature, silicone health care brush head physical properties are stable, no deformation, compared with the traditional toothbrush wear rate is 15:1.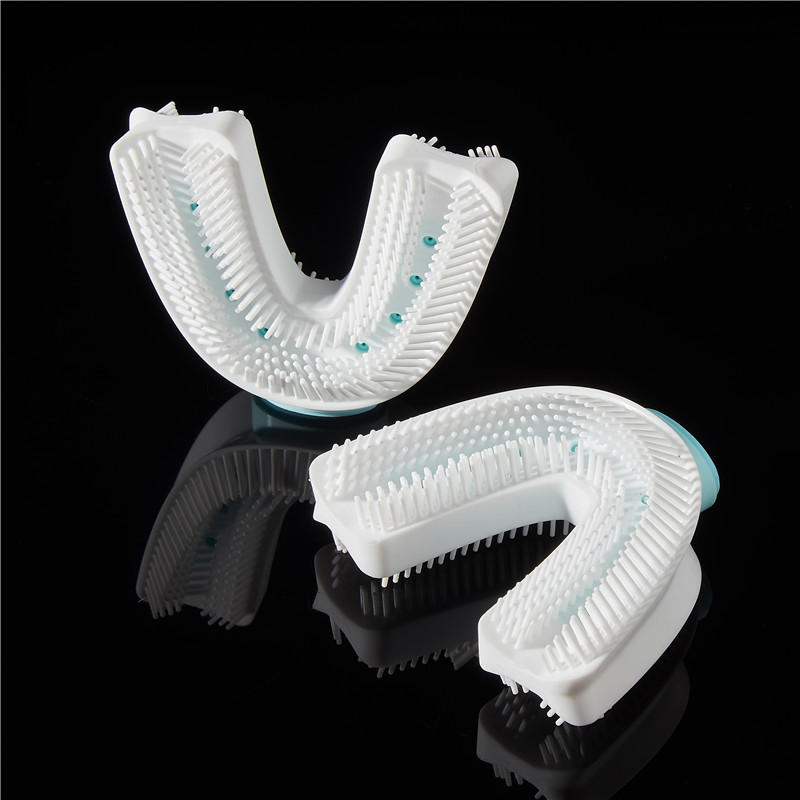 Yejia Optical is honored to have the chance to cooperate with the famous smart ultrasonic toothbrush brand, and offer the silicone mouthpiece, highly welcome custom made LSR overmolding silicone products.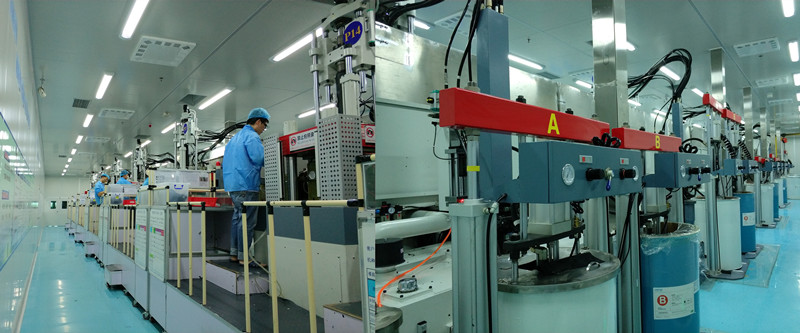 For more information, please feel free to contact us.