Yejia Silicone 10th Anniversary Award Ceremony in the Half Year of 2019
Aug. 14, 2019
Happiness with sweat, success with hardship, and regret motivates struggle, unconsciously, we have been gone through the first half of 2019 together. With everyone's support and effort, we've finished the set sales target of first half of year successfully.
To thank all staff for what they've done over the past months, our administrative department have planned the 10th anniversary award ceremony, let's take a look.
The ceremony started with the old rule, that is, to sing for our country, the song name is "Ge Chang Zhu Guo", the sprightly rhythm inspired us to forge ahead. At the first half year of 2019, all of employees have been working very hard, some of them really deserved to award.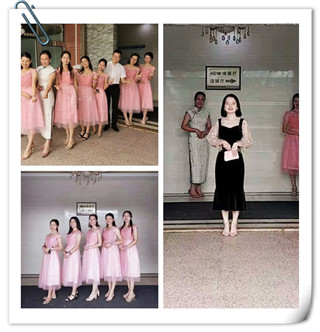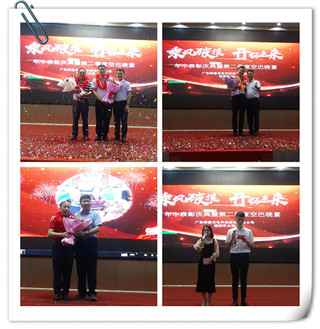 At the end, we have the birthday party, to celebrate together.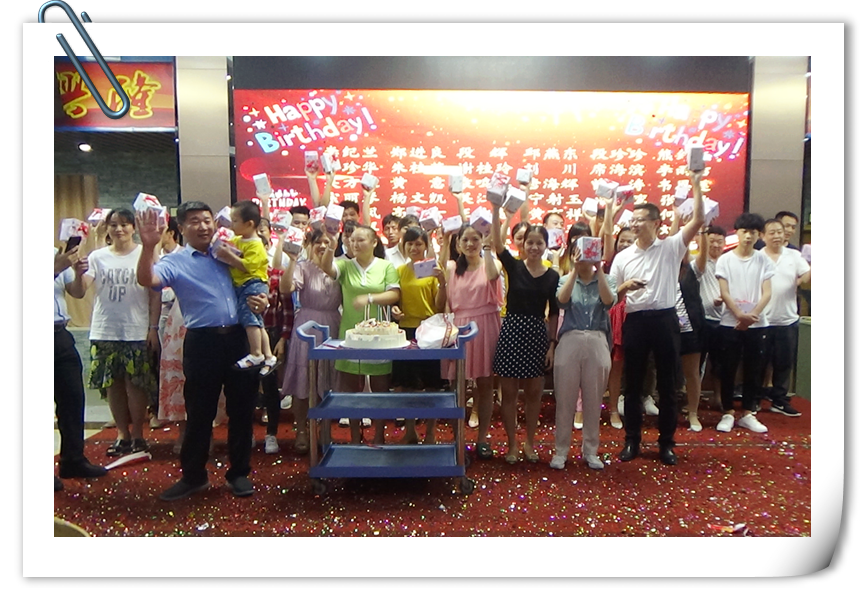 Yejia Optical, the silicone division, specializes in producing high ealstic and ultra transparent silicone products, over a decade, we've been the precision technology manufacturer in the LSR injection industry.
For more information, please contact us.