Aug. 08, 2019
Negative Pressure Wound Drainage Medical Silicone Ball
The negative pressure wound drainage medical silicone ball is a disposable medical device that effectively drains fluid during surgical treatment, designed to provide effective wound drainage in a safe and efficient manner. Made from high-quality medical silicone, this ball offers a reliable solution for managing negative pressure wounds. Patients who use this device experience reduced wound infection rates and improved incision healing. With its advanced technology and superior materials, it ensures optimal performance and patient comfort. This important measure also draws fluid, accelerates wound healing, and reduces postoperative complications.
The negative pressure wound drainage medical silicone ball is specifically designed to create a vacuum effect that promotes wound healing. By applying negative pressure to the wound site, it helps to remove excess fluid and promote the formation of healthy granulation tissue. This not only accelerates the healing process but also reduces the risk of infection.
The product performance of this one-time drainage container is ideal for patients to drain fluids during and after operations. It is suitable for clinical nursing and waste liquid drainage.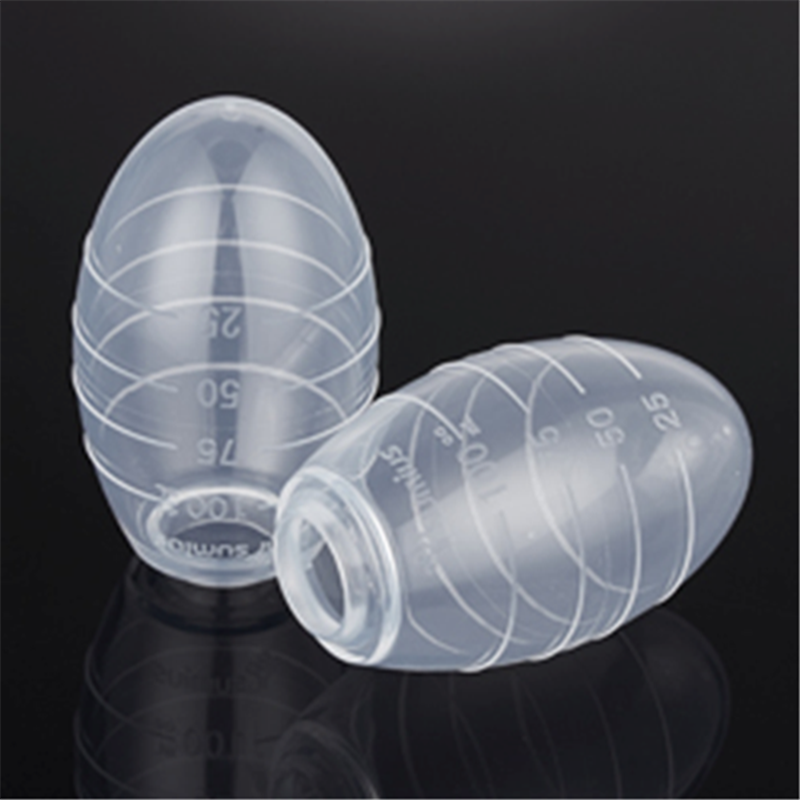 Advantages of Medical Silicone Ball
One of the key advantages of this silicone ball is its flexibility and adaptability. It can be easily molded to fit various wound shapes and sizes, ensuring a snug and secure fit. This not only enhances patient comfort but also improves the effectiveness of the negative pressure therapy.
Furthermore, the medical-grade silicone material used in this product is hypoallergenic and latex-free, making it suitable for a wide range of patients. It is also easy to clean and maintain, ensuring long-lasting durability and reliability.
Advantages of Using Drainage Device
It effectively drains cavity blood and secretion, preventing local edema.

It reduces wound infection rates, promotes wound healing, and aids in the diagnosis and restoration of postoperative wounds.

It reduces the need for antibiotics and increases the body's immunity.

It shortens hospital stays after surgery, saving on the costs of hospitalization.

It reduces the number of dressing changes required and minimizes nursing workload.
Medical Silicone Products Manufacturer
YEJIA has over 10 years of experience in producing silicone products and has supplied the wound drainage medical silicone ball for a famous brand in Japan. The size is appropriate at 100ml and cost-effective. The device is made of super transparent and highly elastic medical liquid silicone, which has been tested for bio-compatibility according to ISO10993 standards. The product is produced in a 100,000 class clean production workshop, ensuring a clean environment from raw materials to finished products.
YEJIA has been certified by ISO13485 and welcomes custom-made medical silicone products. For more details, please contact us as we look forward to hearing from you.