Aug. 08, 2019
Negative Pressure Wound Drainage Medical Silicone Ball
The negative pressure wound drainage medical silicone ball is a disposable medical device, it can be effectively drained in the surgical treatment. The patients who use the medical negative pressure ball will not have wound infection, and the incision healing is good. It can effectively draw fluid, reduce infection rate and accelerate wound healing. It is an important measure to reduce the postoperative complications.
Drainage advantage:
1. Effective drainage cavity blood and secretion, prevent local edema.
2. Reduce wound infection rate, promote wound healing, and help to diagnose and restore postoperative wound.
3. Reduce the use of anti-biotics and increases the body's immunity.
4. Shorten the hospital stays after surgery, save the costs of hospitalization.
5. Reduce the number of dressing changes and reduce nursing workload.
Product Performance:
One-time drainage container can be used for patients to drain the fluid.
Application:
Suitable for clinical nursing, drainage of waste liquid during and after operation.
Yejia Optical, with over 10 years of experience in producing silicone, producing the wound drainage medical silicone ball for a famous brand in Japan. The size is designed to 100ml, appropriate size, cost effective.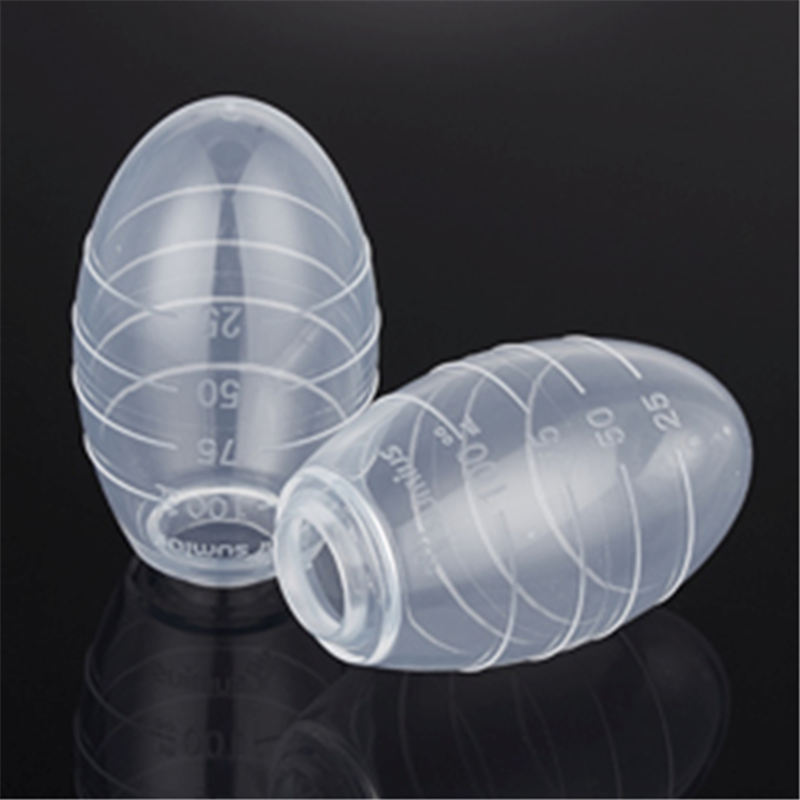 Made of super transparent and high elastic medical liquid silicone, according to ISO10993 biocompatibility test, producing in 100,000 class clean production workshop, which ensure the clean environment from raw materials to finish products.
Yejia Optical has been certificated by ISO13485 since 2016, highly welcome custom made medical products. For more details, please contact us, we're looking forward to hearing from you.