Automatic Punching for Silicone Valves

What is automatic punching for silicone valves?
Automatic punching is the fully automatic output of silicone valve forming action series. The process includes: cross slit punching- slit cut inspection- shape punching.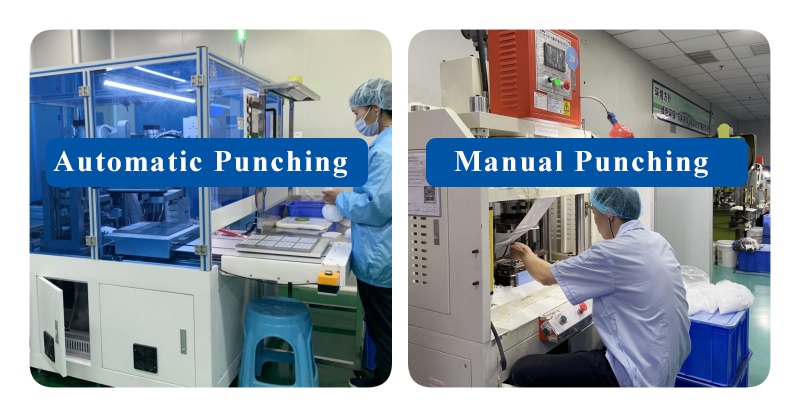 In the process of developing silicone valves automatic punching machine, problems such as punching with burrs and extra slits, and not being able to check automatically after cross slit punching. After the analysis and discussion of our technical R&D team, we solved these problems by adding the ejector alarm detection function and replacing the punching die with a high precision knife die.
Why do we need automatic punching for silicone valves?
Since silicone valves are widely used in various industries, the demand for silicone valves is increasing, in order to improve the production capacity of silicone valve punching, and to provide faster and better service for the customer groups with high purchase demand, also to realize the quality of burr-free products, we have independently developed automatic punching machine for silicone valves, which has increased the daily production capacity by 6 times compared with the previous punching by manual.
Here you can check the difference of silicone valves to be done by automatic punching and manual punching. At this video, you can see only one employee is required for material feeding while in automatic punching, then the whole process will be done by machine. While for manual punching, it needs 3 empolyees to finish the cross slit punching, inspection and shape punching.
What are the advantages of automatic punching for silicone valves?
The implementation of automation significantly reduces manufacturing costs, the machine automatically assembles the production of fast-paced and efficient, at the same time, the machine can run continuously, and Yejia Silicone can benefit from the cost savings to customers.
The operation of automation equipment is relatively simple, and the staff can use and operate it after a brief study. The simple operation can shorten the working time, reduce the work pressure of the staff, and ensure the safety of use and equipment safety.
Automatic punching of silicone valves makes the product precision higher. Various high-precision guiding, positioning, feeding, adjusting inspection and vision systems or components are used in machinery and equipment to ensure high precision of product assembly and production, therefore, reduce the defective rate of silicone valves.
What kind of silicone valves are suitable to use automatic punching?
For silicone valves with high volume order requirements, by using automatic punching, it saves the production costs and lower the defective rate. For example, the following silicone valves are suitable for automatic punching.
16mm Silicone No Drip Valve for Sports Water Bottles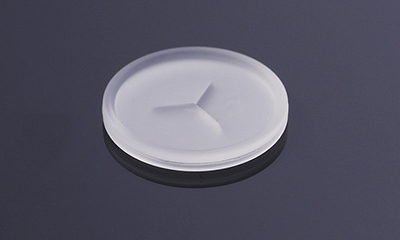 Medical Silicone Check Valve for ELISA Kit/ Tube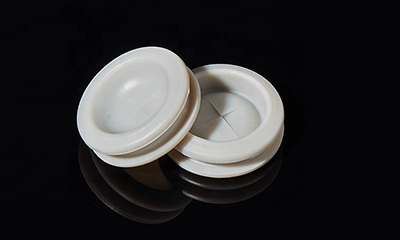 18.4mm Silicone Air Relief Valve for Microwave Heating Lunch Box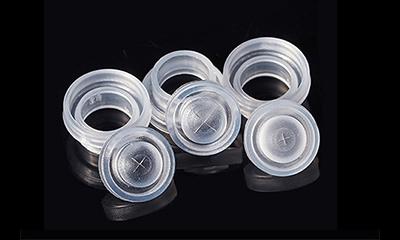 LSR Injection Molding Silicone Valves for Food& Beverage Dispensing Closures
Custom Silicone Valves Supplier in China
If you are experiencing low capacity, defective or poor quality silicone valves from your current supplier, please feel free to contact us and our experienced engineering team will provide you a best solution at reasonable costs. We've set up over 10,000 square meters silicone molding workshop, experienced in liquid injection molding, silicone overmolding and compression molding, we highly welcome custom silicone valves.