16mm Silicone No Drip Valve
1. Model No.: YJ-15

2. Process: LSR injection molding& automatic punching

3. Surface Finish: Matt surface texture

4. Slit Size: 11*11mm

5. Feature: Silicone No Drip Valve

6. MOQ: 50,000pcs/ lot

Product Description
Flow Control Silicone No Drip Valve, LSR Injection Molding 16mm No Drip Valves Manufacturer in China
Yejia silicone has produced custom no drip valves for over 13 years, with professional engineering team to evaluate the product structures, class 100,000 clean LSR injection molding workshop, and we've developed the automatic punching production line, which makes the daily capacity of silicone no drip valves reaches to 300,000pcs per line. Welcome custom silicone flow control no drip valves.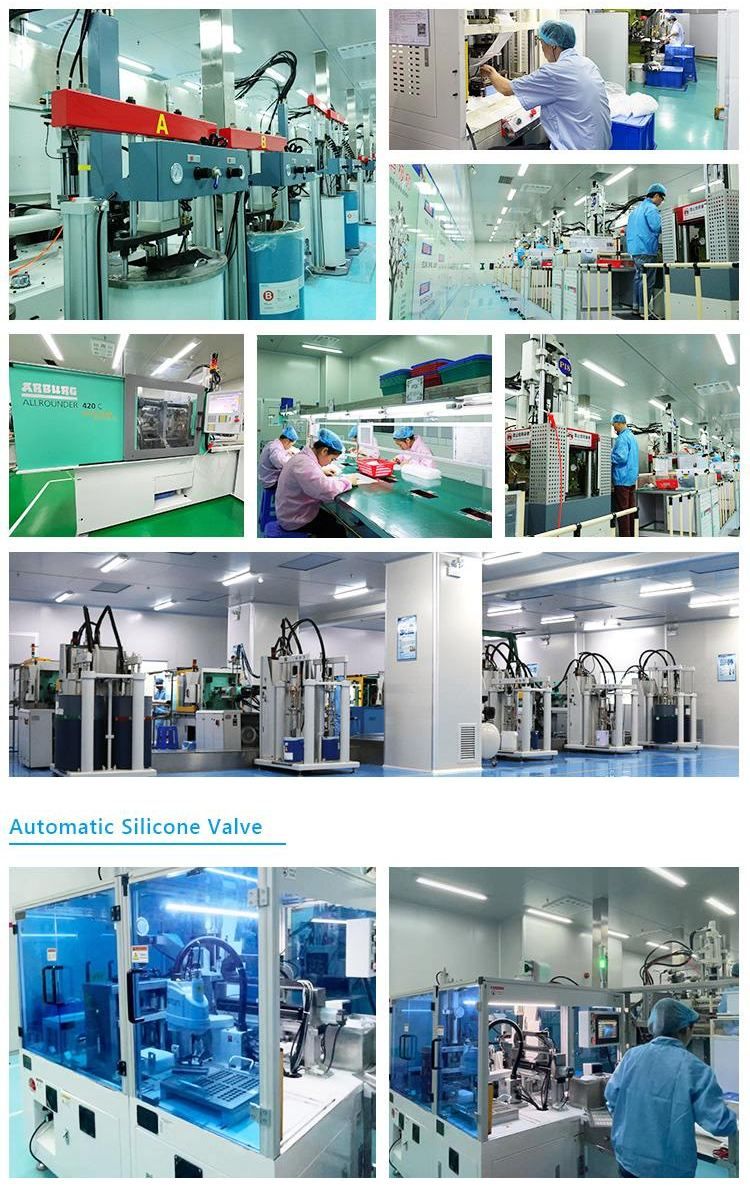 Product Specification



The no drip valve is made of LFGB and FDA food safe liquid silicone, processed by LSR injection molding and high precision automatic punching with online CCD full inspection function. The no drip valve flow control angle is within 30 degrees. The flow control no drip valves are perfectly for sports water bottles, one squeeze, one dispensing, no leakage.
| | |
| --- | --- |
| Item No.: | YJ-15 |
| Product Name: | 16mm Silicone No Drip Valve |
| Material: | Food Grade Liquid Silicone (FDA& LFGB Approved) |
| Hardness: | 40 Shore A |
| Mold Type: | LSR Injection Mold |
| Mold Cavity: | 192CAV |
| Color: | Clear |
| Diameter: | 16mm |
| Slit Type: | Cross Slit |
| Slit Size: | 11*11mm |
| Molding Temperature | 120±5℃ |
| Product Viscosities: | Water Enhancer, Concentrates, Coffee, Juice and other drinks |
| Packaging: | 1000pcs/ bag, 28 bags/ carton, carton size: 35*26*42CM |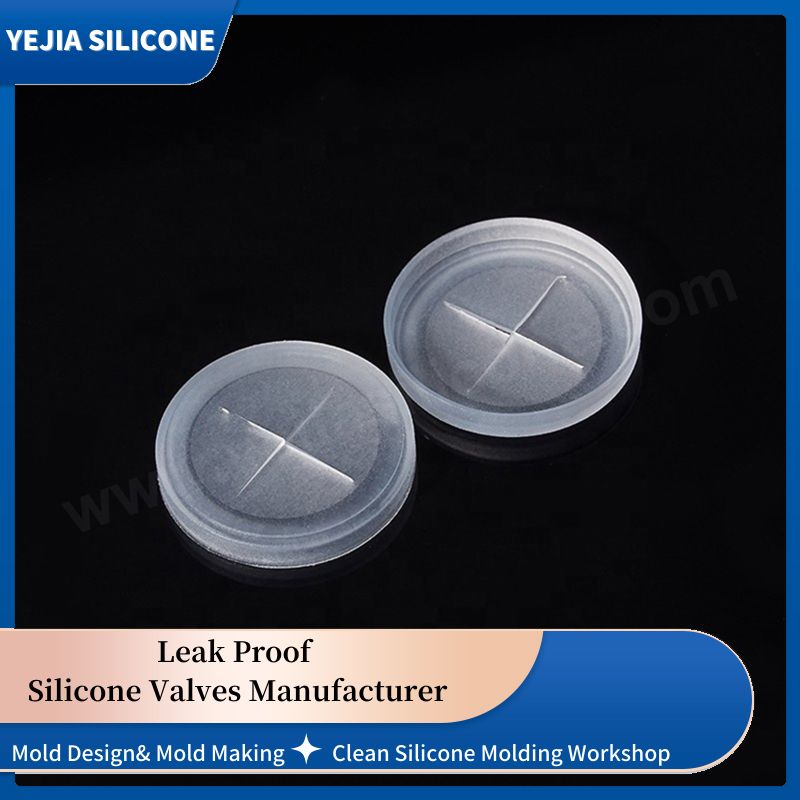 Silicone No Drip Valve Production Flow

No drip valve is also known as leak proof valve, one way check valve, mainly used to prevent leakage. For this silicone no drip valve, we've achieved automatic punching for cross slit and shape, the daily capacity reaches to 300,000pcs per production line, and the production processes are as below.
LSR Injection Molding- Inspection- Automatic Punching- Full Inspection-Dust Removal- Packing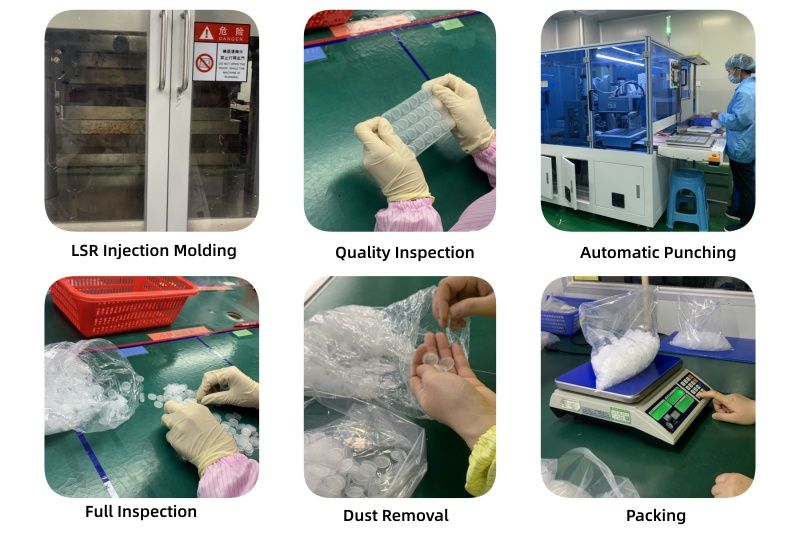 Customized Silicone No Drip Valves
For over a decade, we've helped many customers solve their dispensing system issues, such as, no drip silicone valve for sports water bottle, NSF silicon valves for first-in-first-out plastic bottles, cross slit valves for ketchup, mayonnaise, syrup and other sauces dispensing, duckbill valve for electronic toothbrush liquid toothpaste dispensing, umbrella duckbill valve for catridge dispensing, no matter small orders or large orders, we take all projects seriously. For custom silicone no drip valves, kindly offer us 3D drawing and 2D drawing for evaluation.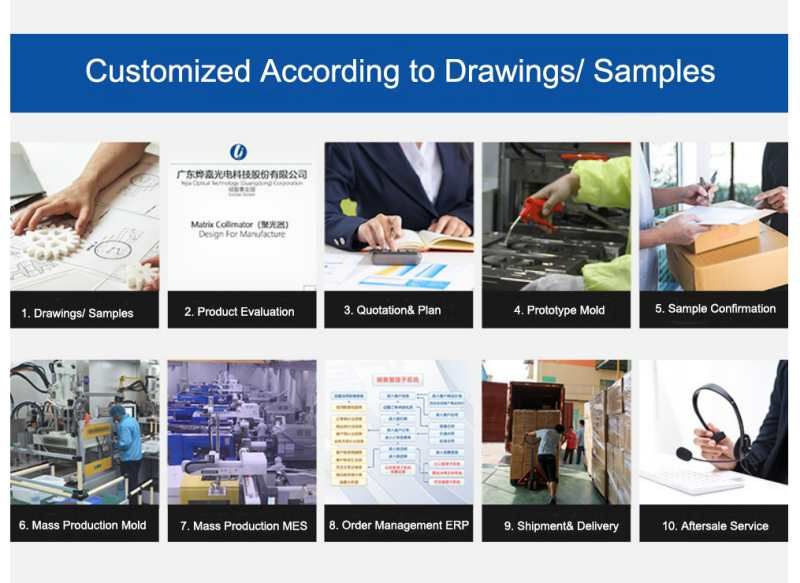 Our Advantage

Founded in 2009, Yejia silicone focuses on producing high quality liquid injection molding silicone valves, with professional engineering abilities and in-house mold making department, various silicone molding production workshops, we've supplied various silicone valves to different brands, also has established long term cooperations with many fortune 500 enterprised. For custom silicone no drip valves, welcome to contact us.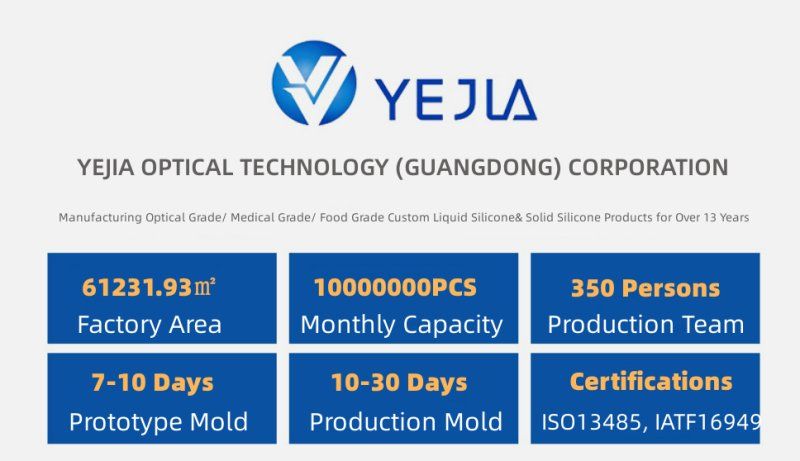 In-house Mold Making
For prototype tool, the lead time is 7-10 working days, and for mass production mold, it's 15-25 working days.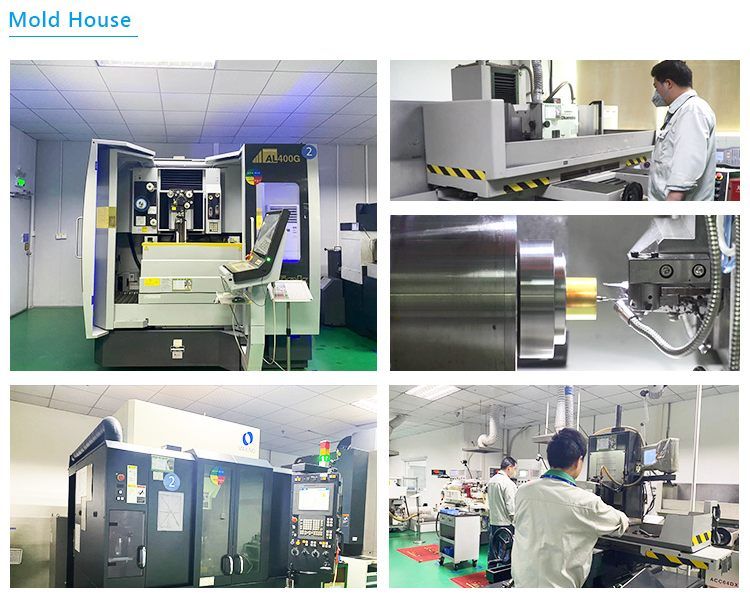 Liquid Injection Molding Workshops
We've set up different workshops for custom silicone molded products, welcome customized silicone flow control no drip valves.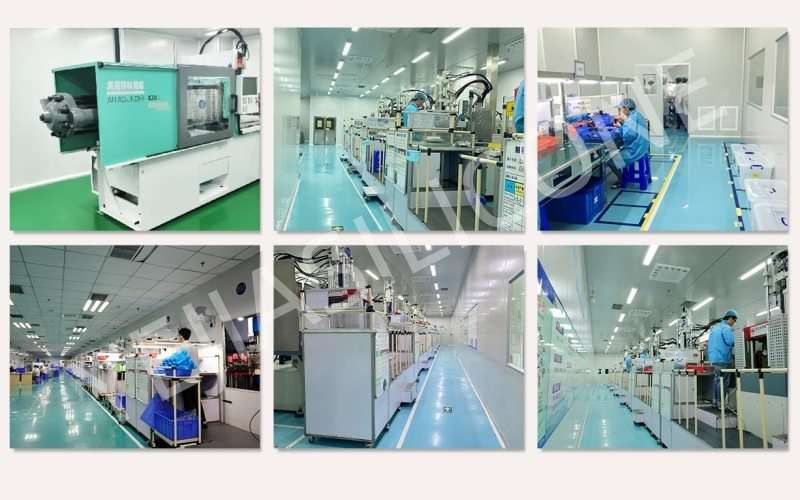 Quality Control
Our factory has been certified by ISO9001, ISO14001, ISO13485 and IATF16949. And, we've authorized by SONY as their Green Partner for supplying VR silicone covers.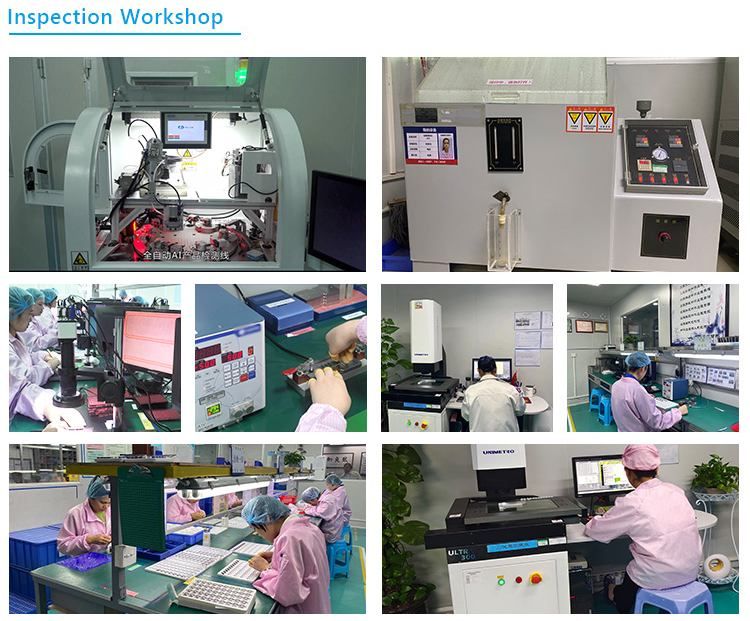 FAQ
1. Q: Can I get free samples?

A: Yes, samples can be offered for quality checking, shipping costs to be paid by customers.
2. Q: Can I use the mold of this 16mm no drip valve?
A: We regret that this mold is customized, if needed, we can help develop your own mold for mass production.
3. Q: What should I offer to custom a silicone no drip valve?
A: Please provide us the 2Dand 3D drawings or actual samples for evaluation.
4. Q: What's the lead time for customized flow control no drip valves?
A: For prototype mold, the lead time is 7-10 days, and for mass production mold, it's 15-30 days.
5. Q: Can I customize the packaging?
A: Yes, we provide standard packaging, also welcome customized packaging.
6. Q: Can I visit your factory?
A: Yes, highly welcome to visit our factory at your convenience.
Application