Why is LSR Optical Silicone Lens Getting Popular in Car Headlights?
With the development of automotive optical products, lens type headlights have become a major trend. It has not only been widely used in high-end cars, but also gradually promoted to the middle and low-end cars. Liquid optical silicone lens, such as the lens of the human eye. Most of the traditional automotive lenses use glass optical lenses, which have the advantages of high light transmission, high hardness and aging resistance. It has unparalleled advantages in automotive application. However, there are also disadvantages, such as high price, easy to break and difficult to process. Since then, with the development of materials, molds and injection molding technologies, PC and PMMA lenses have entered into the market. Their good processing characteristics bring a different cost performance compared to glass. However, the defect of yellowing also plagued most automobile manufacturers. Therefore, the need for optical silicone lenses was born.
The advantages of liquid optical silicone lens are high light transmission rate, with light transmission rate up to 94%, and excellent stability of anti-UV and blue lights . Automotive headlights use high-power light sources, although the new generation LED system has the characteristics of low power consumption and high brightness output, but the lighting temperature of ordinary models is as high as 150℃, under the combined effect of high temperature and high radiation, it is easy to accelerate the aging of the existing optical thermoplastic lens and shorten the service life of the LED system. The physical stability of silicone lenses can completely solve the problem of lens yellowing.


LEDs encapsulated in liquid optical silicone lenses have significant anti-yellowing properties, compared with halogen headlights, optical silicone lens headlights have a wider, more uniform and brighter near-light illumination range. The cut line of the low beam is more pronounced and its strong illumination effect does not affect the vision of the opposite side of the road at night. And the high beam irradiation exceeds the expectations of halogen lamps. The electromechanically integrated optical silicone lenses dimming system is far superior to halogen headlights in switching between high and low beams, and its switching speed is faster than lightning, which also means night driving becomes safer.
Liquid optical silicone material with high transparency, no cracks under stress, high and low temperature resistance, also this highly transparent material has low viscosity and low injection pressure, with excellent processing performance, especially in the field of LED lights and optical lenses. Lighting optical components design freedom, high fluidity helps to achieve complex micro-structure design, and the liquid optical silicone can be over-molding injected directly on the chip layer, reducing production costs.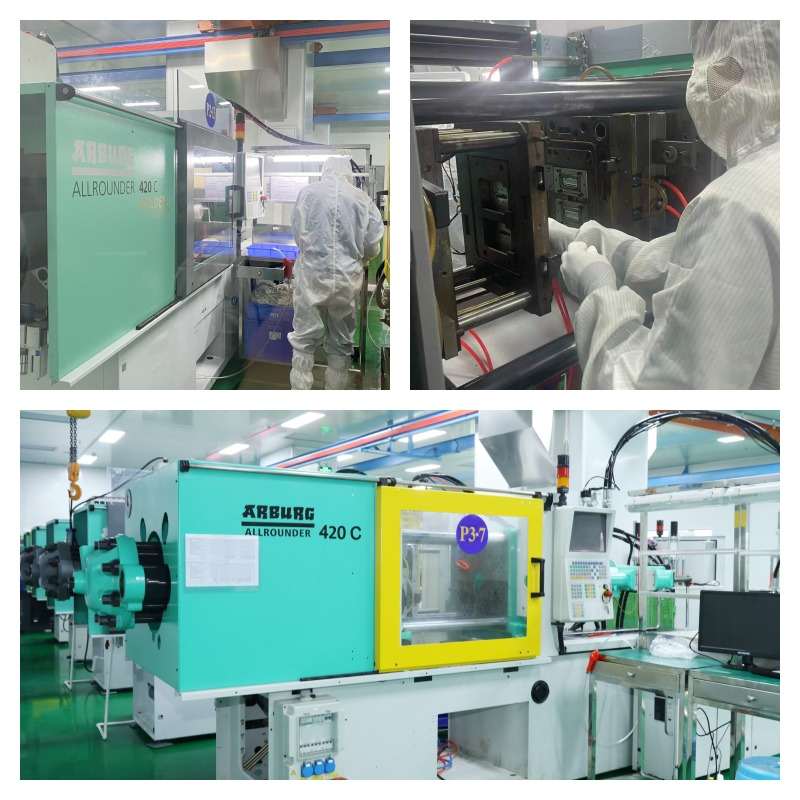 What's more, in the emerging application of ADB(Adaptive Driving Beam) lighting for vehicle lights, injected mold-able optical silicone lenses offer excellent thermal stability and unprecedented design flexibility. As silicone offers the perfect combination of processing characteristics, optical properties and hardness to enable complex optical products to be produced with surface textures that do not differ significantly from traditional optical plastics. These properties are expected to enhance the use of ADB in automotive lighting, providing a valuable tool for optical designers to redefine the future of automotive lighting. Welcome custom made optical silicone lenses.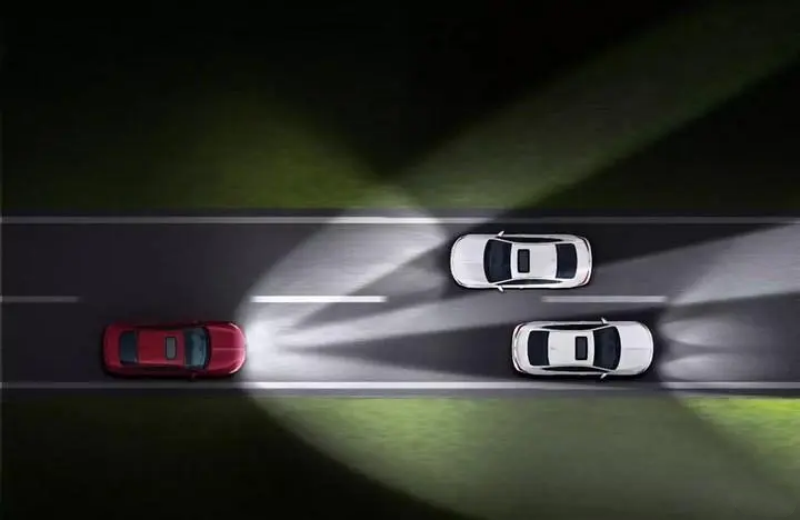 Knowing very well of liquid optical silicone characteristics, with fluent experience of processing high precision optical silicone lenses, our factory has supplied various silicone optical lenses for many famous brands. Here are some examples for your reference, welcome to contact us to start customized silicone optical lenses.