liquid silicone cross slit cutting valve
1. Made of LFGB and FDA liquid silicone

2. LSR injection molding cross slit valves manufacturer

3. Various slit options, welcome custom silicone valves

4. Free samples

5. MOQ can be 50,000pcs/ lot
Product Description
Item No.: YJ-03
Item Name: LSR injection molding liquid silicone cross slit cutting valve for squeeze bottle, silicone cross slit cutting valve manufacturer
Material: Food Grade Liquid Silicone
Color: Clear
O.D.: 10.5mm
Slit Cut: Cross Slit
Slit Size: 1.6*1.6mm, 3*3mm, 5*5mm
Hardness: 30 Shore A
Usage: Water Enhancer, Ink, Mayonnaise, Ketchup, Syrup and other sauces
Application: Food, Beverage, household cleaning, etc.
Description:
1. Made of high quality and eco-friendly food grade liquid silicone, with FDA and LFGB certifications.
2. Processed by LSR injection molding and high precision punching.
3. Food safe liquid silicone cross slit cutting valves manufacturer in China.
4. 7 days and 24 hours leakage testing, no leakage.
5. Dispensing angle to be within 30 degrees.
6. One squeeze, one dispensing.
7. Over 10 years experience in manufacturing silicone molding products, focusing on compressiong molding, liquid injection molding and LSR injection molding and overmolding products, we highly welcome custom made silicone dispensing valves.
10.5mm Cross Slit Cutting Valve
This 10.5mm cross slit cutting valve is made of food safe liquid silicone, processed by liquid injection molding, the cross slit is done by high precision punching, as it's further processing, the slit type and size can be customized according to different liquids. This silicone valve size is public, which means the mold is developed by our factory, customer no need to pay the tooling costs. For now, we have 3 kinds of cross slit cuts, that is, 1.6*1.6mm, 3*3mm and 5*5mm. Free samples can be offered for quality confirmation or testing, if needed, please contact us.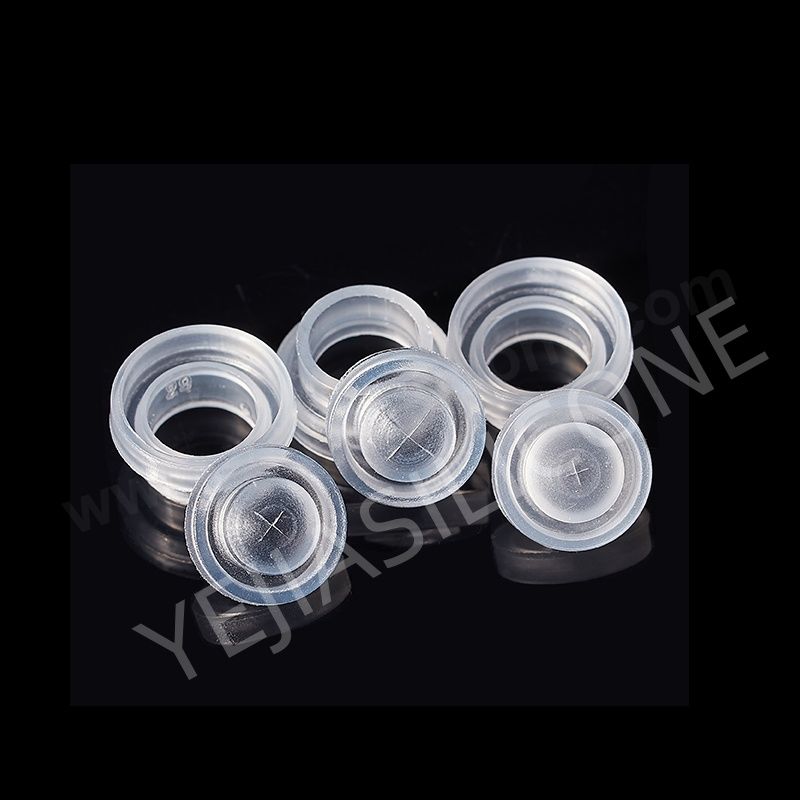 2D Drawing
Many customers have requested us to provide the 2D drawing of this liquid silicone valve, so to design their dispensing closure. Per the 2D drawing, you can see the tolerances for critial sizes are much tighter than other suppliers. If 3D drawing is needed, please contact us.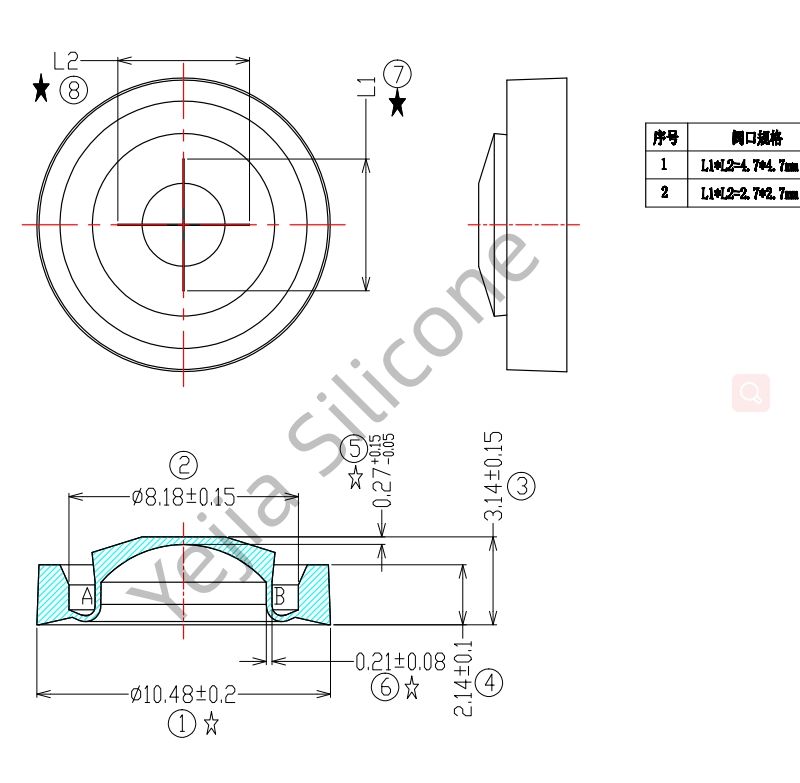 Our Advantage
Yejia silicone is the professional manufacturer of liquid silicone molding products, for over a decade, we have supplied custom silicone valves for different brands, such as, TUPPERWARE, 3M, Southern Packaging, Roborock and many other brands. If you're looking for silicone valves factory, please contact us.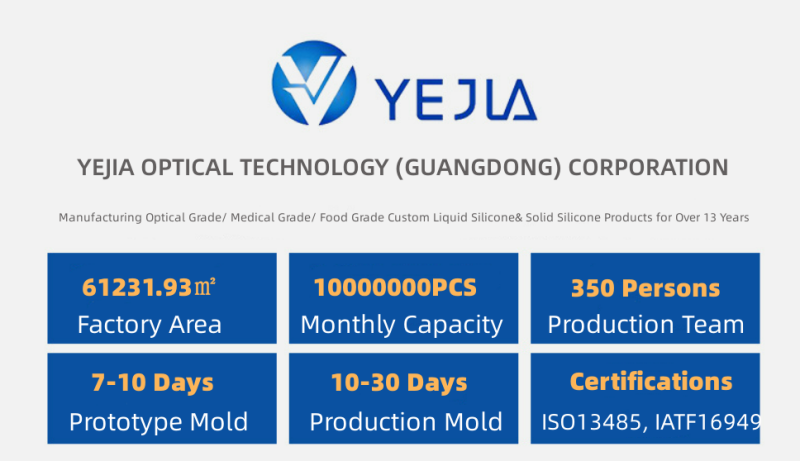 For now, we have 39 sets LSR injecton molding machines, including 9 sets Arburg horizontal LSR injection molding machines, and 6 sets vacuum compression molding machines. With our own in-plant mold making department, the lead time for prototype mold and mass production mold can be controlled within 7-10 days and 10-30 days. If you're looking for custom molded silicone products, welcome to contact us.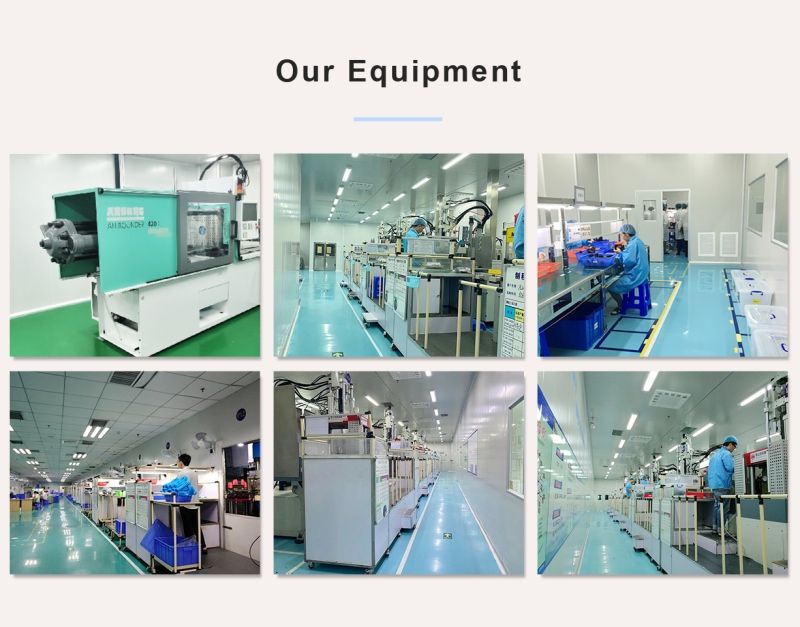 To provide qualified silicone molding products, our factory has been certified by ISO9001, ISO14001, ISO13485 and IATF16949, with completed management systems, our factory has established the cooperations with many Fortune 500 enterprises.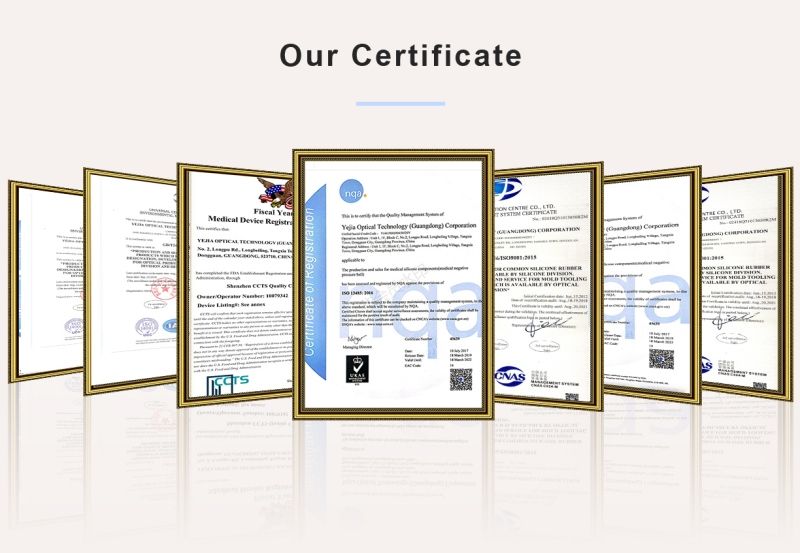 FAQ
Q: Can I get free samples of this cross slit cutting valves?
A: Yes, samples can be offered for free, shipping costs to be paid by customers.
Q: Can you design the silicone control valve?
A: We regret that our factory mainly do OEM service, currently, we can't do product design for silicon valves.
Q: What's the opening pressure and flow rate of this liquid silicone cross slit valve?
A: For cross slit valves, we just have done the leak proof test. For flow rate and pressure rate, these are tested by our customers themselves.
Q: What's the lead time to customize a silicone liquid dispensing valve?
A: For prototype mold, the lead time is 7-10 working days. For mass production mold, the lead time is 10-30 working days.
Q: Can I talk to your engineers?
A: Yes, we can set up the meeting by Google meet or Teams, so you can discuss with our engineers directly.
Q: Can I visit your factory?
A: Yes, highly welcome to visit us, contact us to arrange the visiting.
Application