Mar. 01, 2022
At 8:8 on March 1, 2022, Yejia Optical Technology (Guangdong) Corporation - Silicone Division ushered in a milestone day in the development of our company with the rising sun! It indicates that in the days to come, everyone will work together to create a better future!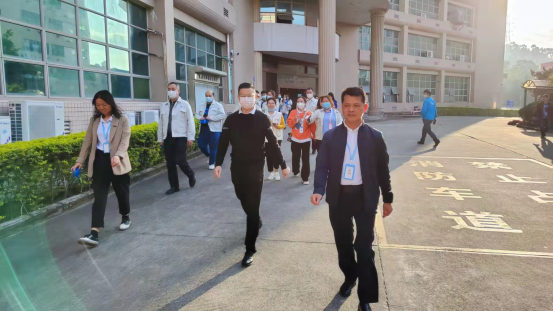 The 100,000-level purification optical medical 3 workshop of Yejia Optical Silicone Division, under the efficient coordination of production department, purchasing department, quality department, engineering department, business department and other departments, has officially put into production and opened its doors to welcome customers!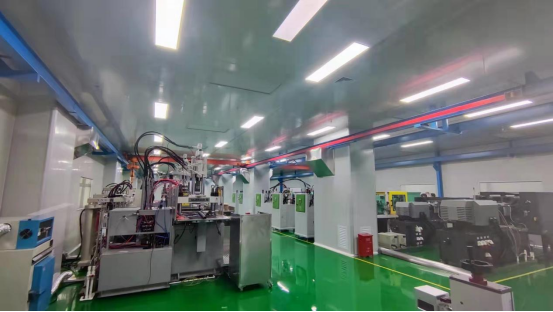 The new workshop took only 16 months from the time when the company clarified the future direction, through setting goals, implementing plans, developing customers, completing orders, and then building a new workshop and purchasing new equipment. After the new production line was approved and put into operation, our production capacity of optical products and medical products has been greatly improved.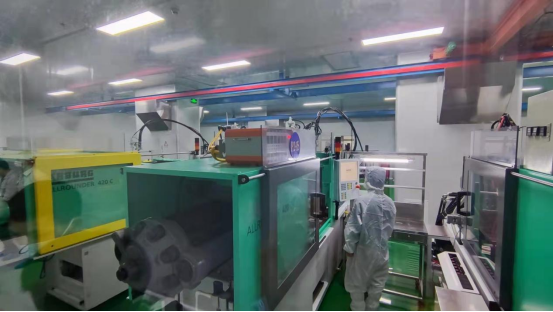 Yejia Optical Technology (Guangdong) Corporation - Silicone Division, established in 2009, has been focusing on the research and development and production of liquid and solid silicone rubber products for eleven years, and is committed to "becoming the employee happiness, customers moved, silicone industry technology leading lean manufacturing enterprises".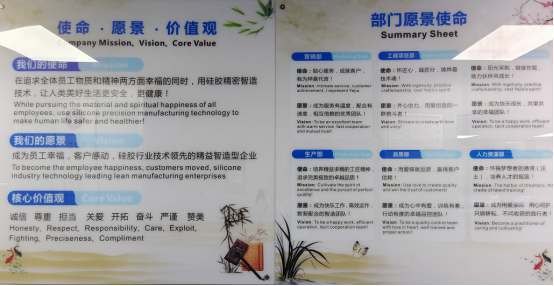 Through the efforts and hard work of each and every person in the company, we have achieved today's fruitful harvest. Let's work together to create a sunny day for our business.