Yejia Silicone Great Moments at the 3rd. CMF Exhibition
Nov. 08, 2019
The 3rd. CMF exhibition ended successfuly on 7th., Nov., while in the exhibition, many customers show great interests to Yejia, a national high tech enterprise, producing plastic, silicone and optical products, with our own Mold dept., we can do the mold design and make the mold by ourselves. Also, we have the secondary processing for plastic products, such as, NCVM, Oil Spraying, Silkscreen Printing, Pad Printing, Gold Stamping, assembly, etc.

Now, let's take a look on the great moments at the CMF exhibition.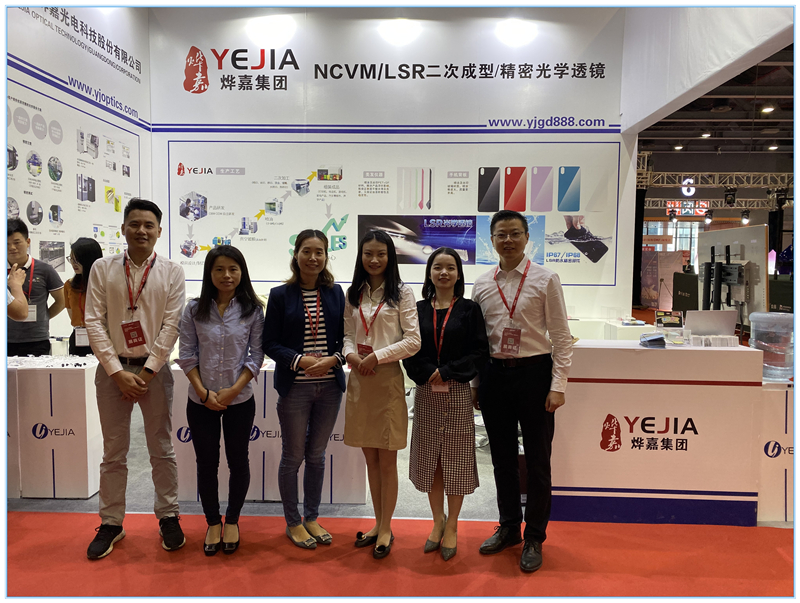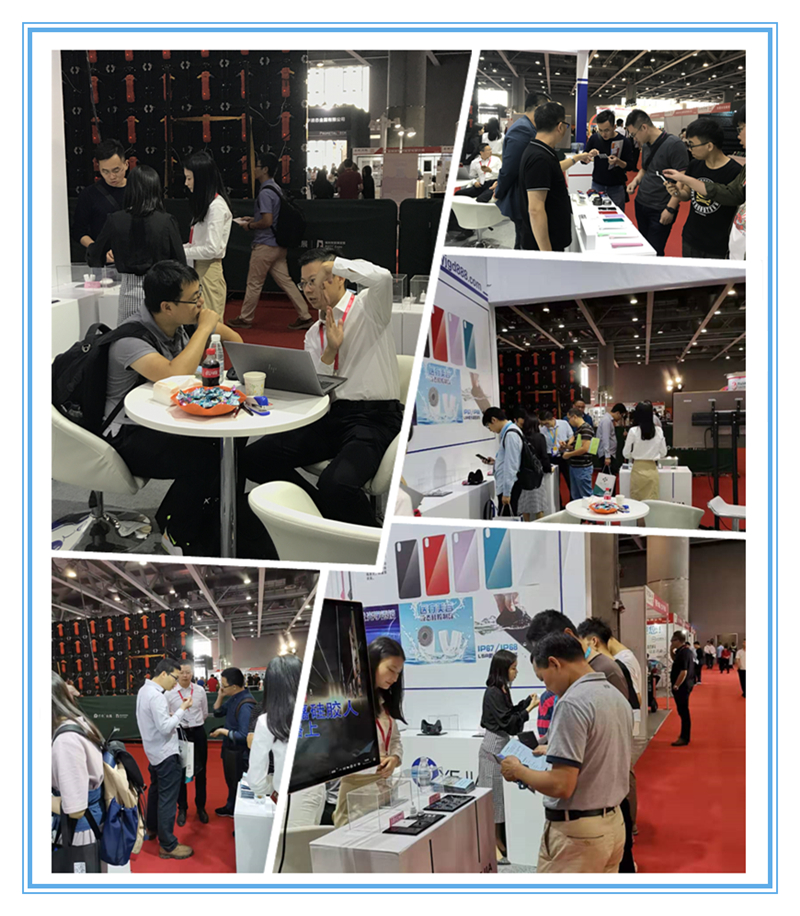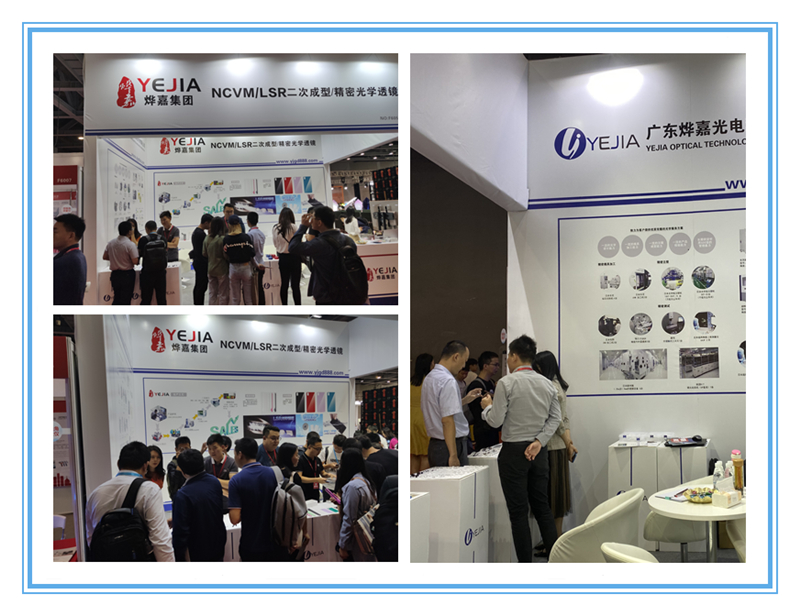 For more details, please contact us or Wechat us.