Aug. 24, 2022
Commendation for Successful Development of SONY VR Silicone Protective Mask
The year 2022 is an extraordinary year, as we have encountered more difficulties than expected. But for two years, our Yejia team has not flinched at all, for this SONY PS5 VR silicone protective covers project, from development to mass production, under the joint efforts of the whole family, we successfully achieved the mass production of SONY PS5 VR silicone facial mask, silicone covers for the back and after the head, 23 sets of production mold, from beginning to final production. In June this year, we have experienced hardships, but gained growth, which cannot be achieved without our efforts.
Huang Qingxi, manager of the engineering team, as the chief engineer of this VR silicone protective skin covers project, meets various requirements of customers and assists suppliers to continuously optimize their solutions. As an employee, always care about the company and make self-contribution to the development of his company.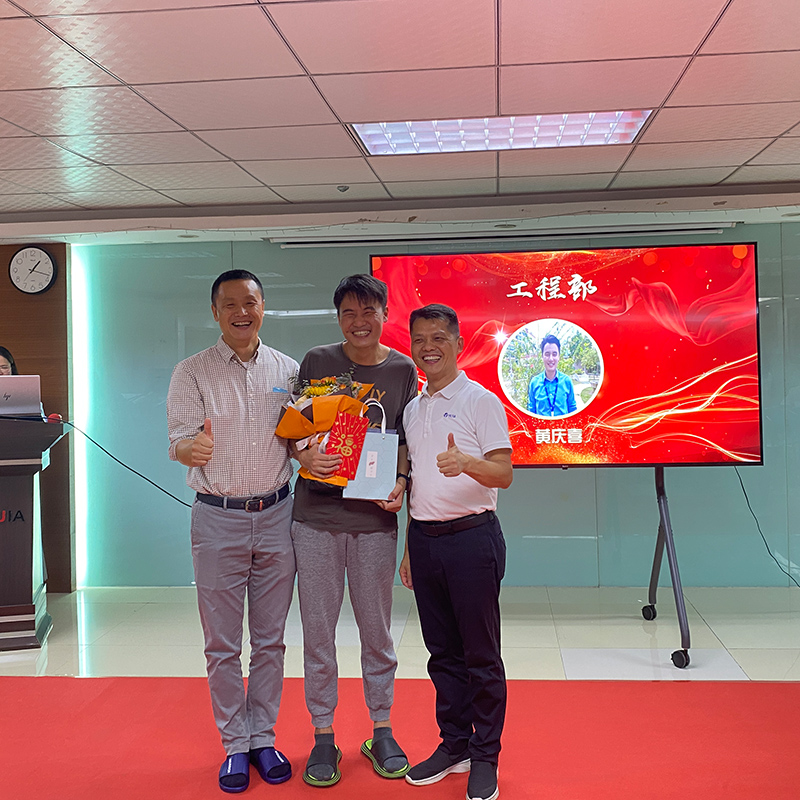 During the development process (Zhang Weiping, Wu Wenbao), the feedback on each mold issue is meticulous and in place, laying a solid foundation for the success of this customized silicone cover project.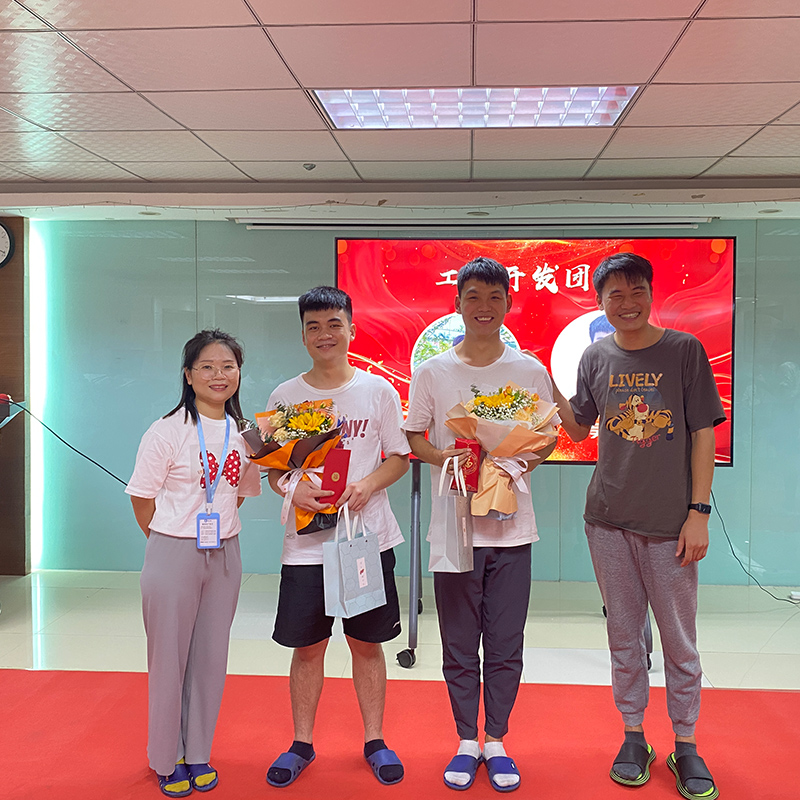 The engineering trial production team (Zheng Jinliang, Liao Junwen, Duan Xianchao, Chen Yuming, Song Xiaoyong) worked overtime during the trial production of the 195 hood, trying to find all the problems of those 23 sets molds.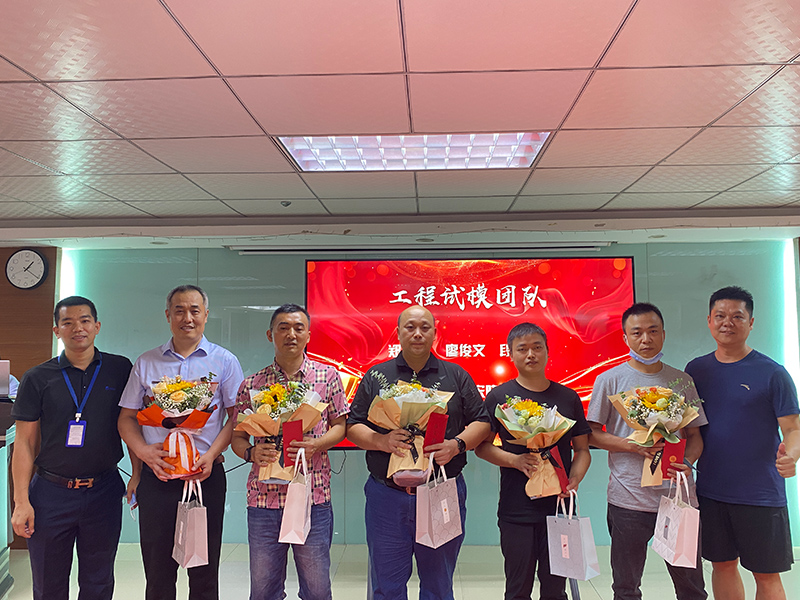 The sales department (Mr. Qiu, Song Yingna, Luo Yuhuan) meets customer needs and provides customers with excellent services, which not only brought sales to the company, but also increased the company's popularity and actively promoted the connection between various departments within the company.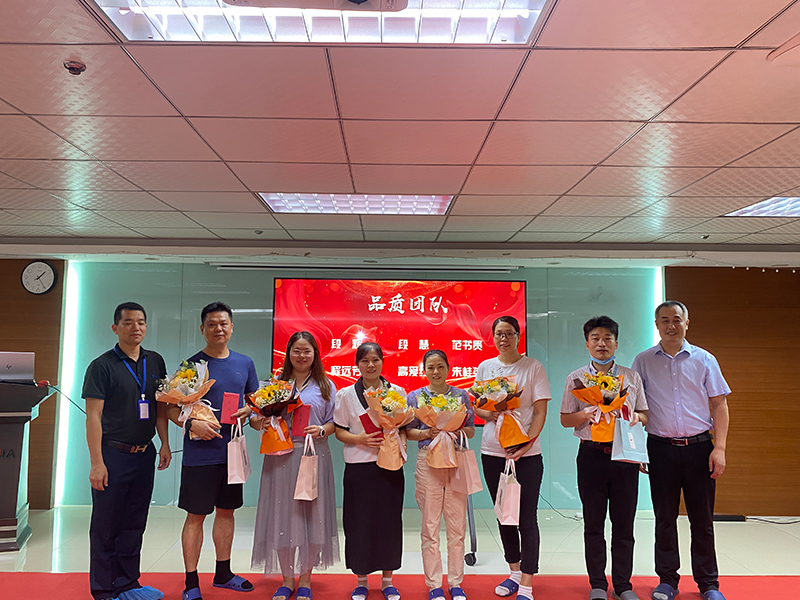 The quality team (Duan Hui, Fan Shugui, Duan Hui, Gao Aihong, Cheng Yuanfang, Zhu Guiying) strictly control product quality and inspection efficiency.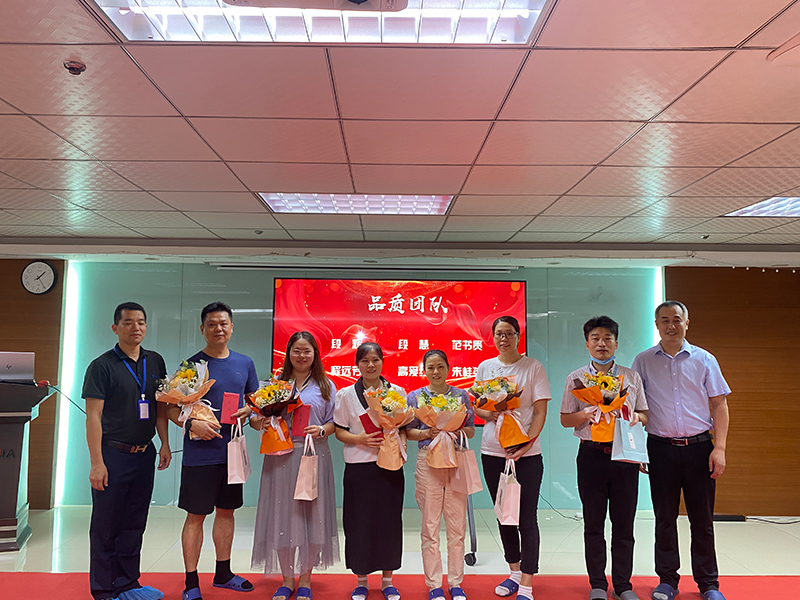 The production team (Zhang Wanming, Lou Yigao, Zhong Liyuan, Xiong Hongjie, Liu Chuan, Wei Meng, Zhou Jun, Zhang Chunjiao, Chang Qunfeng, Yan Feiqing, Zeng Tao, etc.), as the hardest and most tired department of the company, not known to others, they drive the whole team. Time and again, they accomplish the target of delivery timing.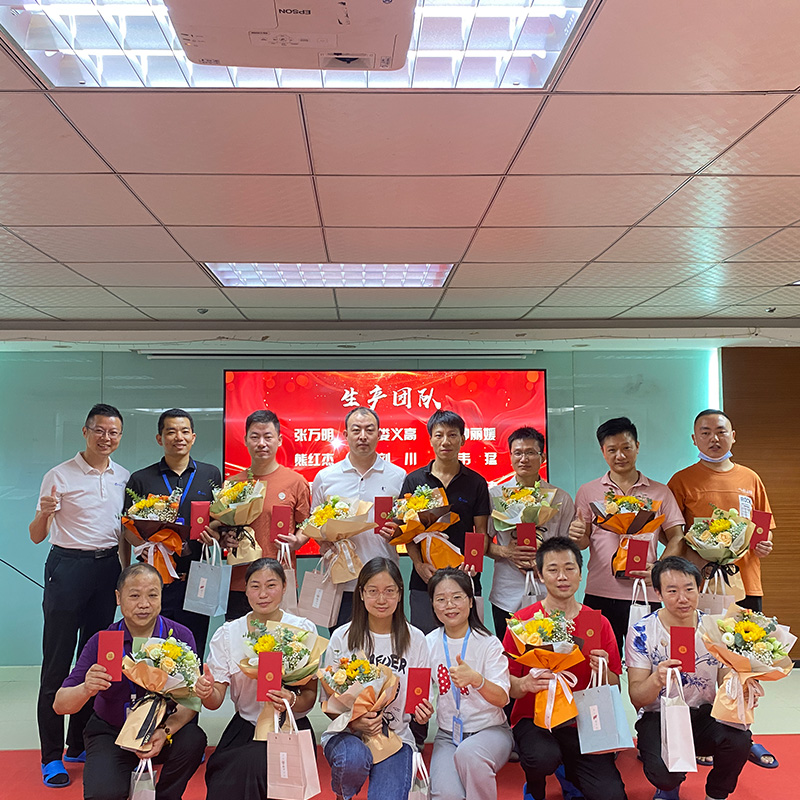 The personnel and procurement team (Duan Zhenzhen, Ma Chaoyan, Huang Wenqi) recruited more than 300 employees, providing sufficient personnel guarantee for the smooth mass production of VR silicone protective covers.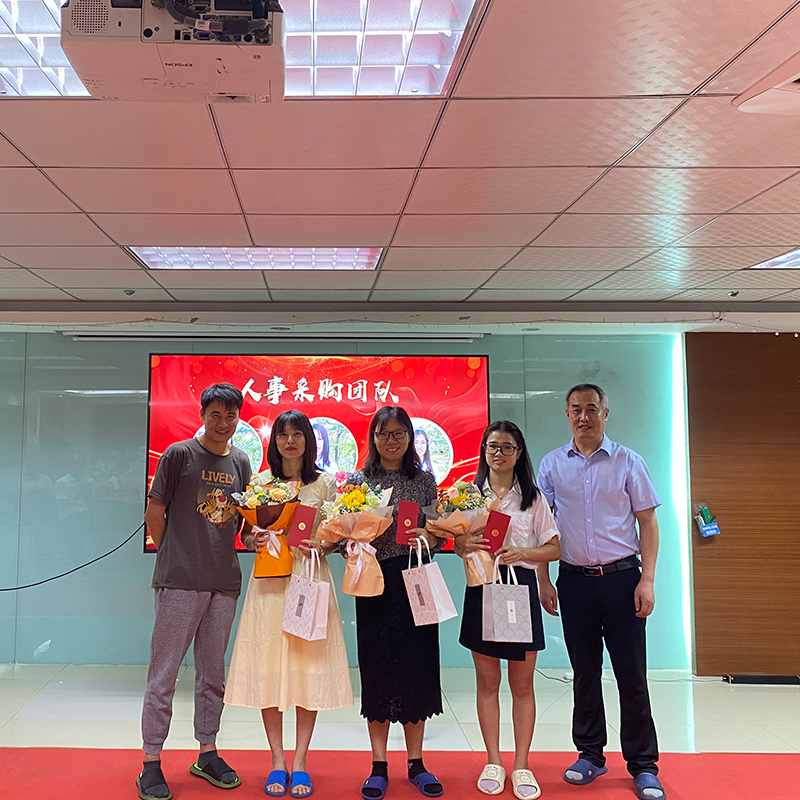 In 2021, Mr. Duan, together with the company's senior management determined the company's new mission , vision and core values, and set the goals for the next 10 years, and then gave us the 15th presentation on the corporate mission and vision.
This is a professional team of custom silicone molding products, pursues excellence and strives for perfection. Because of their hard work and sincere dedication, they have surpassed their competitors in the fierce market competition and gained the trust of customers to become the exclusive supplier of Sony VR silicone protective masks. Sincere cooperation can be seen from them, each member has a unified goal, and each member has made every effort for this. They create their own success and the success of the company with practical actions. They are our role models!
The above commended outstanding employees deserve our study, learning from their dedication to work, their diligent study, their kind care for customers and their meticulous and thoughtful service concept.
Our team is a united and excellent team. With everyone's efforts, our company will definitely go to a brighter future!
Yejia silicone produces compression molding, liquid injection molding and LSR overmolding custom silicone products for over a decade, we're looking forward to cooperating with you, welcome to contact us for custom silicone products.