The First Industrial Engineering and Lean Management Innovation Competition in Dongguan
Dec. 18, 2019
On December 13, 2019, the first final of the Dongguan Industrial Engineering and Lean Management Innovation Contest and the third Dongguan Precision Education Forum were held at the Walden International Hotel in Qiaotou, Dongguan,10 experts participated in the competition together with 530 entrepreneurs and executives.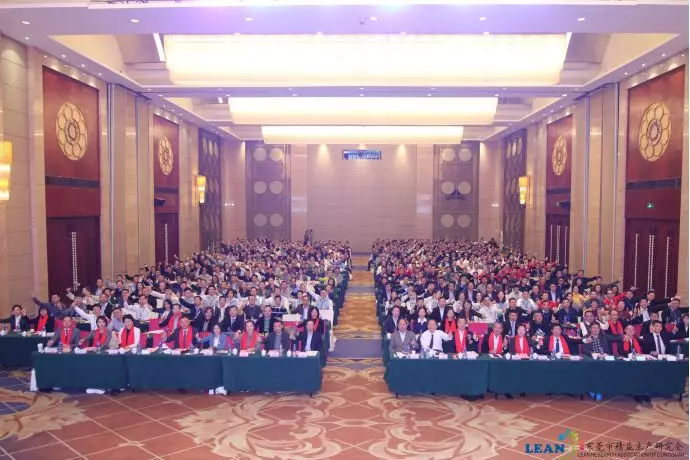 The finals were hosted by the national first-level announcer and teacher Zhang Yan of Dongguan Radio and Television Station. After each work was published, Professor Qi Ershi, chairman of the Industrial Engineering Branch of the Chinese Mechanical Engineering Society, and Wang Yuchun, former secretary of FAW Car, followed the research methods and benefits Effectiveness, team abilities, etc. to conduct Q & A, and propose further optimization and improvement suggestions from a comprehensive professional perspective.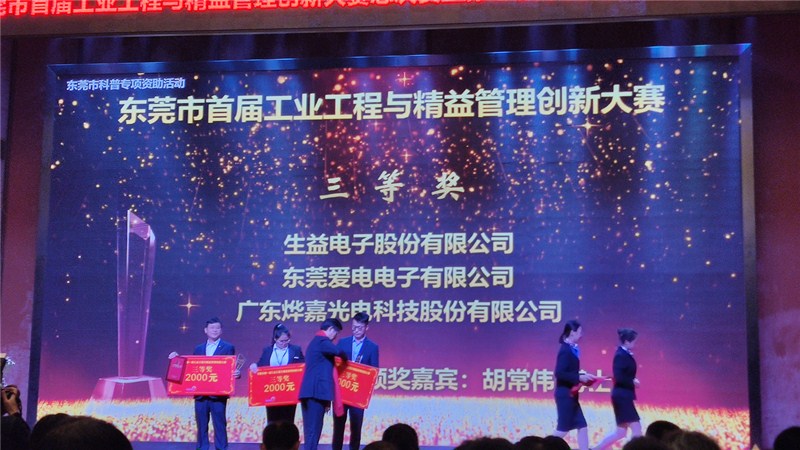 In the end, we won the third prize. We will never forget our original intentions, go forward courageously, and march forward to realize the Chinese dream of making a strong country and a great revival.