The Advantages of Silicone VR Light Shield
Sep. 18, 2019
The Advantages of Silicone VR Light Shield
The VR (Virtual Reality) is a new practical technology developed in 20th. century. It's the existence, multisensory, interactive and other characteristics of VR that make it loved by many people.
Today, we'd like to introduce an important accessory for the VR lens, an environment friendly silicone VR light shield we've produced for a famous brand.
Made of liquid silicone, processed by LSR injection molding, our engineers have spent half a year to finish the mold design, which is called "Transformer" by the VR light shield designer.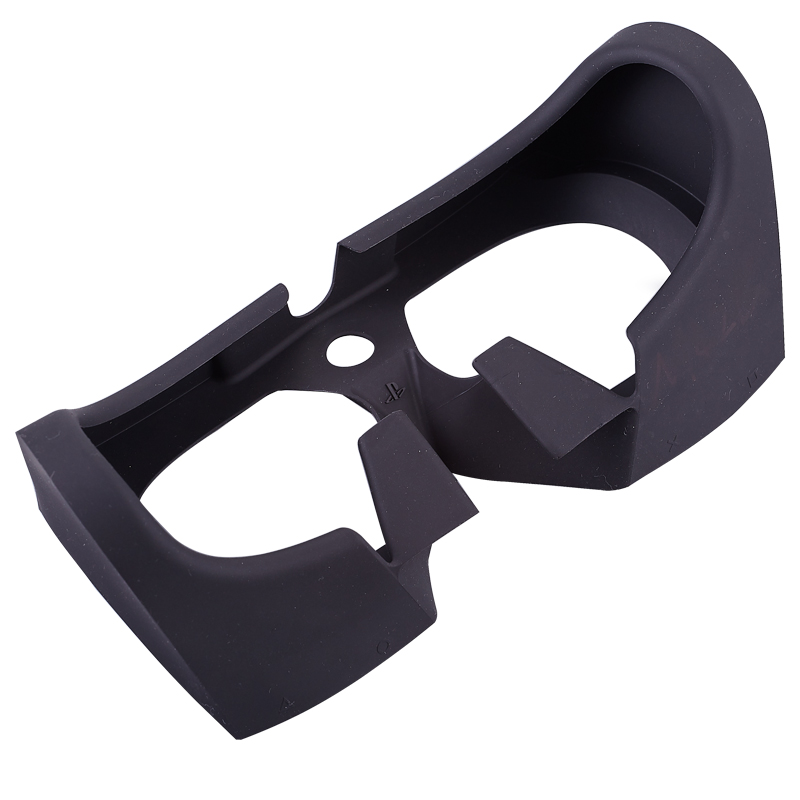 Here are the advantages of why VR light shield is made of liquid silicone.
Designed with a lightweight, soft silicone face that does not put too much pressure on the face.

The wide field of vision enhances comfort and effectively reduces the mark of the VR face after long-term use.

Made of silicone, easy to clean, very durable and not deformed.

The nose is designed to fit snugly on the face, reducing part replacement and simplifying maintenance.

Eliminates image distortion caused by the surface of the screen, providing the most realistic visual effects



For more details, please feel free to contact us on 0086-769-81775079. We're looking forward to hearing from you.