Nov. 15, 2019
Products Recommended-Silicone Optical Lens
The sales amount of the double eleven day is 268.4 billions Chinese New Yuan, after the crazy shopping, here we'd like to recommend something really special, the optical silicone lens, with diamond-like appearance, while the cost is way much lower than diamonds.
Here we've listed the advantage of the silicone optical lens for your reference.
1. Diamond-like appearance, product precision design can reach to 0.05mm.
2. It used imported optical liquid silicone raw materials, such as Dow Corning, Momentive etc., the mold design can reach 0.005mm, the silica optical lens can achieve a light transmittance of about 91% to 94%.
3. Wide range of applications, can be used in car lights, mobile phones, cameras, lighting and so on.
4. Strong plasticity, environmentally friendly silicone, anti-yellowing, anti-fall, high temperature resistance.
5. Can customized different shapes according to the needs of customers.
Let's take a looking on these shiny optical silicone lens.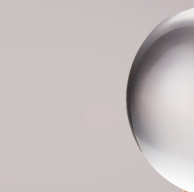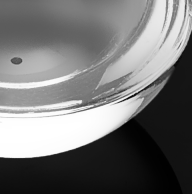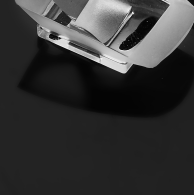 Want samples of these optical silicone lens, contact us now : )