Sep. 09, 2019
Silicone sealing ring is mainly used for waterproof sealing and preservation of fresh-keeping boxes, lunch boxes, cups, coffee pots, and other daily necessities. Now let's introduce the function of silicone sealing ring.
First, it has a very good insurance effect, which enables food or other items that need to be kept fresh to have a very good function of maintaining their freshness. Moreover, the substance of silicone does not produce any harmful substances, and it is safe, environmentally friendly and non-toxic, and can reach the food grade.
Second, silicone sealing ring with extremely high sealing function, it can achieve a complete seal, will not let a drop of water into the sealed space.
Third, the silicone sealing ring has an ultra-high tensile strength and it can achieve the effect of no breakage and no deformation under very strong pulling force.
Forth, compared with other products of the same type, the silicone sealing ring do not change color in a long time, it will not yellow, and will not fade.
Last but not least, silicone sealing ring has better elasticity than ordinary rubber, and it can maintain good elasticity even at minus sixty to seventy degrees.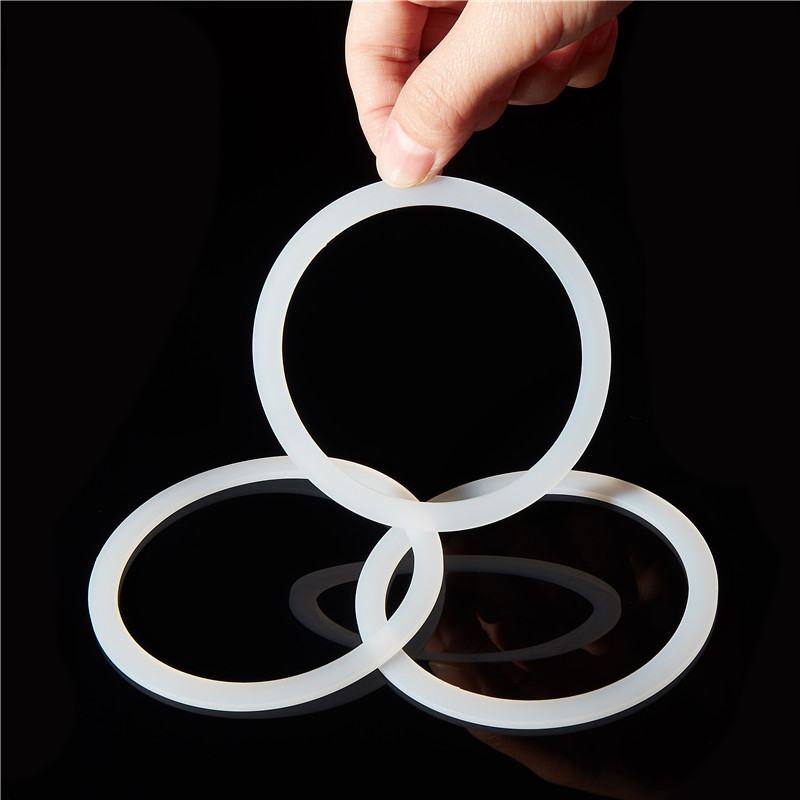 Yejia Optical (Silicone Division) specializes in Eco-friendly silicone products for over 10 years, welcome custom made silicone parts. Call us on 0086-769-81775079, we're looking forward to hearing from you.