Congratulations!- We moved to the new office
Feb. 02, 2021
January 25, 2021 is a gladsome and memorable day for housewarming. This day, all people gathered together to witness the historic moment of the office consolidation of the Optical division and Silicone division. The company held a grand ribbon-cutting and unveiling ceremony. More importantly, director Nan been there and offer congratulations and speeches.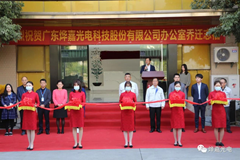 General manager Sun and Duan also made speech respectively, and senior executives and board directors attended the ribbon-cutting ceremony for new office housewarming.
After the ribbon-cutting ceremony, director Nan、general manager Sun and general manager Duan unveiled for the new office, it marks the new office of Optical Technology corporation put into formal use.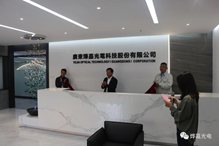 Company executives and directors took a group photo at the front desk of the new office and to share the happy moment.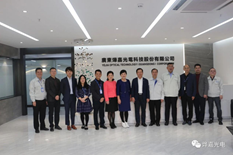 Subsequently, director Nan recommended new office layout and decoration style.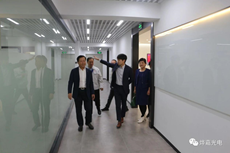 Everyone rushed into the new office to visit and communicate. Later a part of them took a picture with their pose to keep as a souvenir. Others listened carefully to the introduction.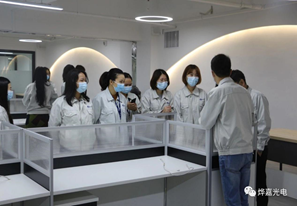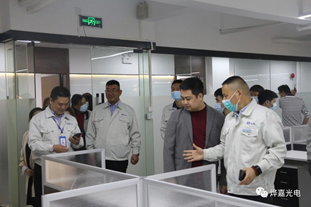 After visiting, all the staff took a picture in front of the new office door.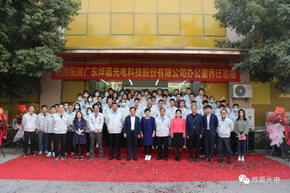 Everybody have witnessed the important junctions of the development of the company, and hope to continue to stride forward to a new journey in the future.