CIOE 2021
Sep. 23, 2021
On September 18,2021, the 23rd Shenzhen China International Optoelectronic Exposition was successfully concluded. YEJIA OPTICAL TECHNOLOGY (GUANGDONG) CORPORATION attracted the attention of many exhibitors through professional and rich explanation. Our friends also warmly received every customer and established a good friendship with many users.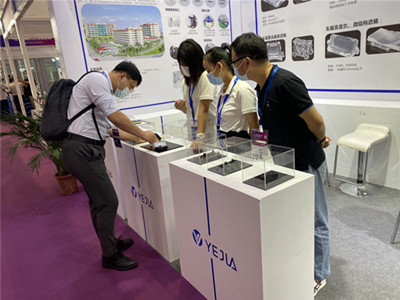 I hope that in the process of broadening the knowledge of the YEJIA and making new gains. More importantly, they feel the motivation and enthusiasm of the vigorous development of the photoelectric industry, which has a small help to their future planning.
Although the exhibition has been over, but we believe that this is also the beginning of our meeting, the future can be wonderful.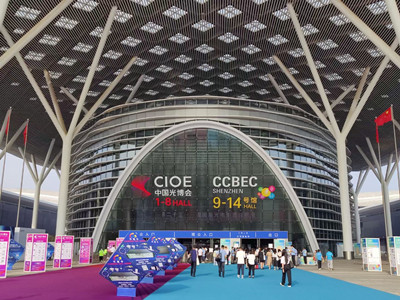 In the future, we will, as always, continue to continue to innovate products.Continue to create new achievements in the field of optical application, to provide customers with more professional, more exquisite optical industry application products.We never stop, stay true to our original aspiration, forge ahead, and look forward to meeting you for the next time!