Yejia Silicone Monthly Meeting
Oct. 15, 2019
Self-cultivation
At the same time every month, everyone is gathered together in the compression molding workshop of our Silicone Division, There is no lateness, only early arrival, everyone always has full passion, The early morning kicked off in the six advances of reading Inamori Kazuo. We always remember that it is to pay as much as anyone.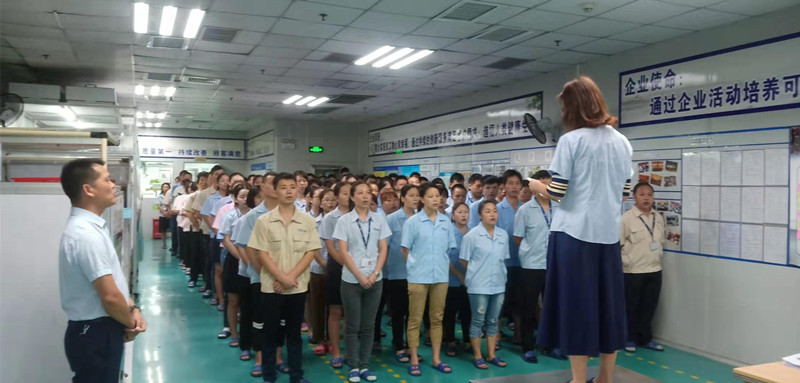 Encourage and Reward
"Environmental Infected People, Environmentally Affected People" is the basic principle in behavioral science. The company is committed to creating a 5S environment, and commend and award outstanding employees.
For the dormitory environment, the company will conduct inspections from time to time and give gifts to the excellent dormitory to provide a comfortable, healthy and safe living environment for everyone.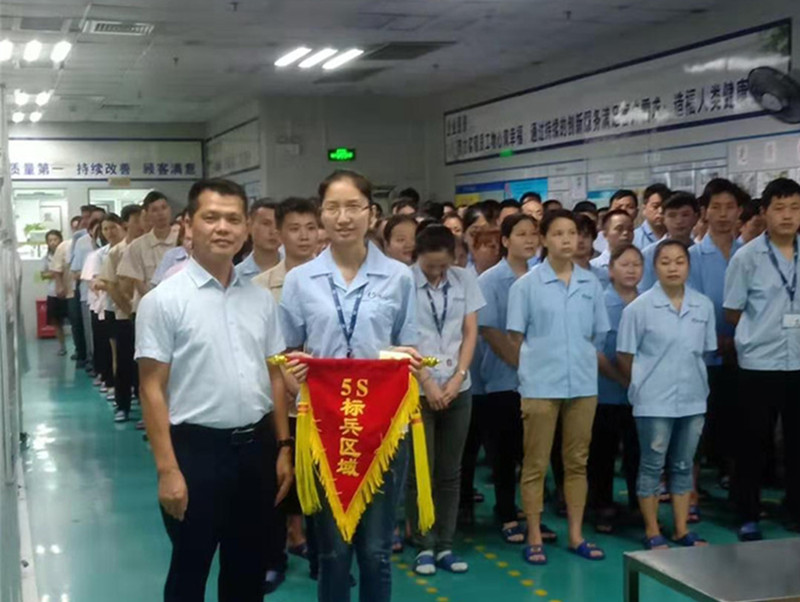 Monthly Summary

Summing up is the best way to grow. Whether it is for individuals or for enterprises, it is both affirmation of past efforts and reminding ourselves that we could be better at the next starting point, always keep improving thoughts and full enthusiasm. Flighting for the goal!